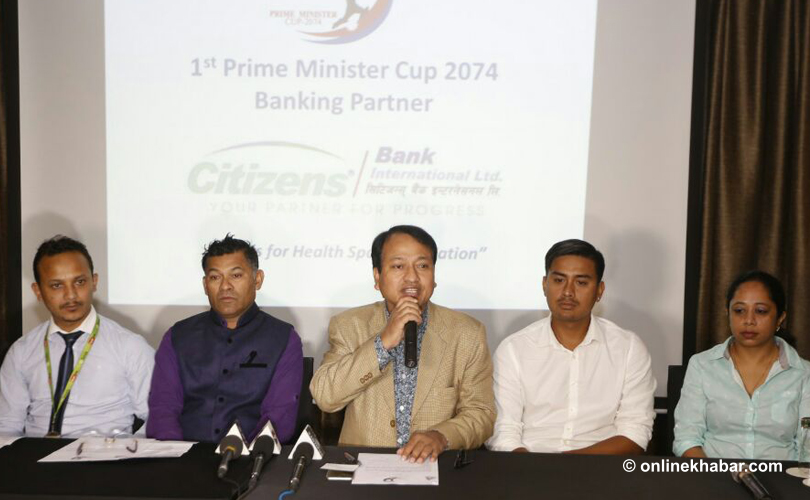 Kathmandu, May 11
The first Prime Minister Cup One-Day Men's Cricket Tournament is beginning in Kathmandu on May 23, the National Sports Council has informed.
As many as eight teams including five development regions and three departmental teams–Nepal Police Club, Nepal Army Club and Armed Police Force Club–will take part in the tournament.
Winners of the tournament will receive a prize money of Rs 2 million, the highest ever in domestic cricket, and the runners-up Rs 1 million.
The NSC has said it has already allocated Rs 50,000 to each region for preparations for the tournament.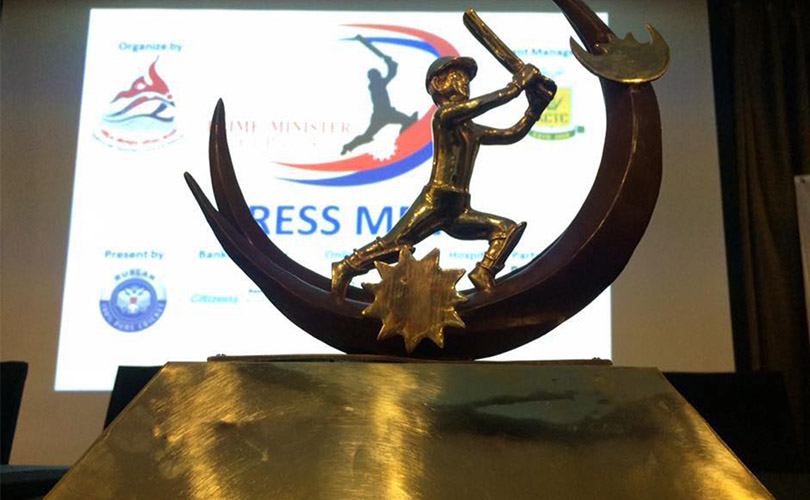 The event, which will be managed by Kathmandu Cricket Training Academy, will conclude on June 7.
Minister for Youth and Sports will open the event whereas the Prime Minister will attend the closing ceremony.
The eight teams will be drawn into two groups for the league-cum-knock-out games.
Through the event, the NSC plans to prepare Nepali players for the World Cricket League Championship match against Hong Kong, scheduled for October.