Parsa, June 13
Police clashed with marijuana traders at Shankarsaraiya VDC, Parsa district, on Sunday night. The clash occured on the banks of Bhaluvahi Stream, Shankarsaraiya VDC-8, at 11.45 pm.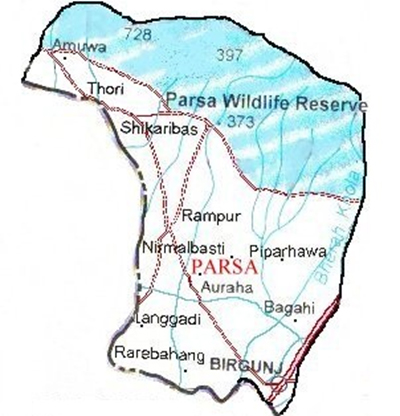 Hovendra Bogati, deputy superintendent of police at Parsa district police office, said police fired two rounds after a gang dealing in narcotics opened fire on them while trying to smuggle a consignment of marijuana and hashish to Parsa through the Parsa Wildlife Reserve from Makwanpur district.
There was no casualty in the shootout. Police said the gang members managed to escape as it was dark.
After the fighting, police recovered 10 packets of marijuana weighing a total of 100 kg.
Bogati said police have identified those involved in the incident, adding that a search is in progress.
Using couriers, dealers smuggle narcotics substances into Parsa from Makwanpur, Dhading, Chitwan and other districts via the Parsa reserve at night, according to police.
Dealers then push narcotic substances into India, police claim.