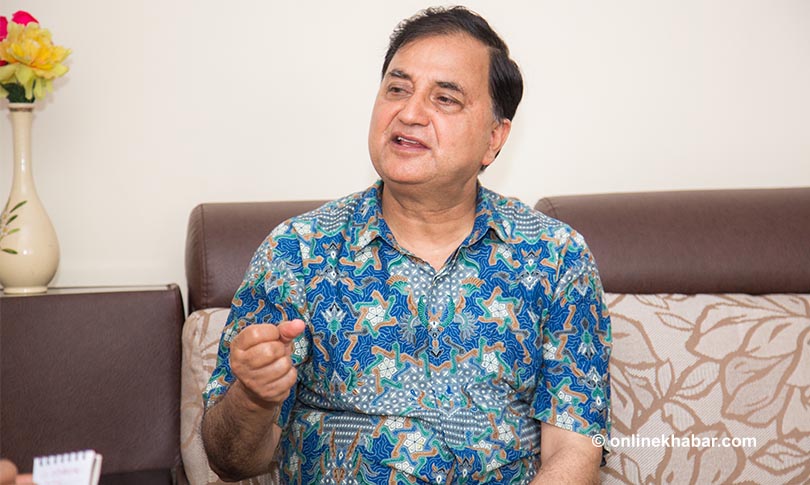 Kathmandu, July 21
Whereas the Nepali Congress has claimed that it can win as many as 100 of total 127 local units in Province 2 comprising eight districts of core Terai, the CPN-UML has also said it will be the largest force in the province after September 18 polls.
In an interview with Onlinekhabar recently, UML General Secretary Ishwar Pokharel, who oversees the organisational activities of the party across the country, said his party would leave the Congress behind in this Province as well.
In six other provinces which have already held the elections, the UML has become the first force in five provinces except Province 4. In overall, it has won 49 more top positions than the Congress.
"Our surveys have convinced us that we will become the first party in Province 2," he said, "No party will defeat us in this race. We have strong foundations and preparations to support our claim."
According to him, the party is open to form alliances with any party except the Congress.
"The first point is that UML should win. The second point is that Congress is the root of problems in this country and it should not win," he said, "We are ready to hold talks with any other side flexibly."