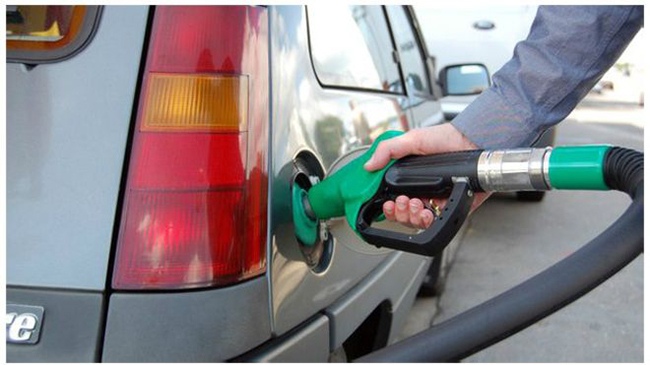 Kathmandu, January 5
Prime Minister Pushpa Kamal Dahal has ordered the Nepal Oil Corporation to decrease the prices of petroleum products.
Stating the prices of petroleum products had gone down internationally, the prime minister, according to his press coordinator Surya Kiran Sharma, has instructed the secretary of the Ministry of Industry, Commerce and Supplies to adjust the price accordingly.
Sharma said that Prime Minister Dahal has instructed to reduce the prices of petrol, diesel and aviation fuel so that the common people will feel relief.
From mid-October, the Nepal Oil Corporation has made profits of over Rs 1.1 billion. The revised rates from the IOC mean the profits are expected to rise as many say the corporation will profit around Rs 1.16 billion a month.