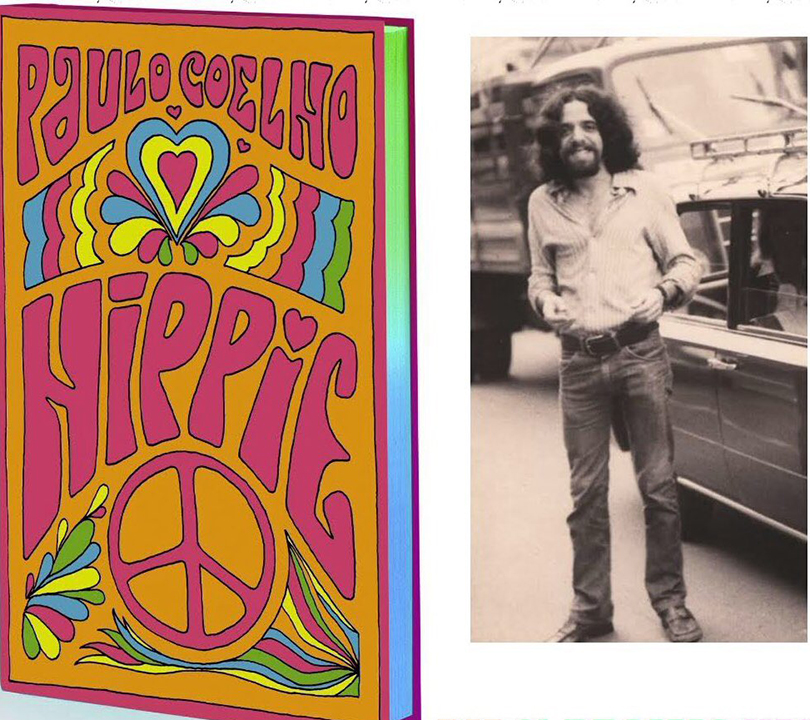 Renowned author Paulo Coelho says he is writing a book which focuses on his journey from Amsterdam to Kathmandu.
Coelho is a Brazilian lyricist and novelist and the recipient of numerous international awards.
Known for his books like The Alchemist and The Fifth Mountain, Coelho says this book Hippie which is based in the 1970s will follow his the journey as a hippie by 'the magic bus' back in the 70s.
The Brazilian writer shared the latest update via his social media pages. He added, "I wonder if people still care about these times, but I had to follow my inner call."
His journey in the 'magic bus' will be shared in the book when its published in summer this year, he added.