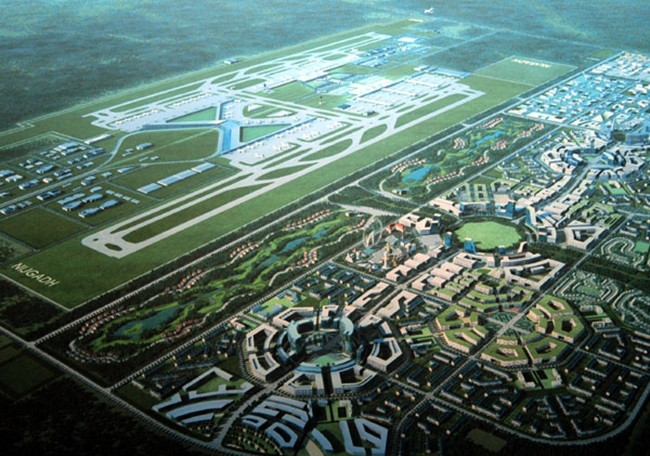 Kathmandu, November 4
A subcommittee of the International Relations Committee in the House of Representative is travelling to Nijgadh of Bara district, where the government has proposed constructing an international airport for regional flights.
The team led by former prime minister Madhav Kumar Nepal will assess how many trees of the local forest area should be chopped down for the project. The evaluation will follow concerns raised by environmentalists and stakeholders who claimed the project's environmental costs are too high.
The team will head to Bara on Monday, according to the Committee's Secretary Suraj Kumar Dura.
Lawmakers Divya Mani Rajbhandari, Chand Tara Mukari, Deepak Prakash Bhatta and Nirjala Raut are members of the Nepal-led team. Civil Aviation Minister Rabindra Adhikari and Environment Minister Shakti Basnet will also join them.
The team will return to Kathmandu on a helicopter tomorrow itself.