[oke_related_posts]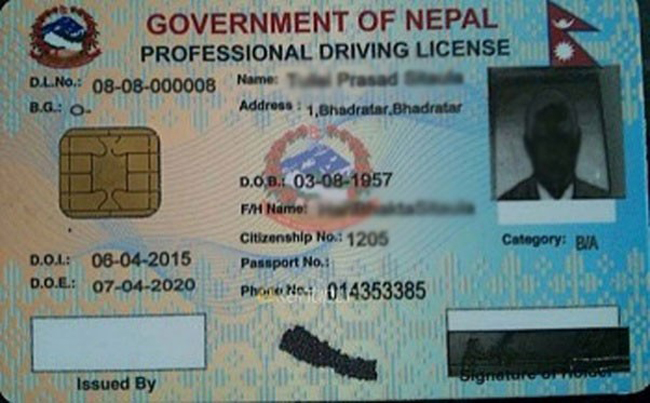 Kathmandu, December 7
Over 200,000 people who have passed both the written test and trial examination are yet to receive their smart licences.
According to the Transport Management Office, the number of people who have passed their exams and paid the licence fee has reached up to 557,700.
Both new licence holders as well as those who have applied for the renewal haven't received their licences.
According to the office, 354,000 have received their smart licences whereas 203,000 papers are yet to be printed.
Those who have passed their licence examination a year ago haven't received their smart licences and make do with the receipt instead.
"I've been going to the transport office every few months. They always tell me to come back later," says Ranjana Maharjan, who passed her tests 10 months ago.
The transport office says that the reason for the delay is due to the inefficient printing machine which can only print around 5,000 licences a day.
Another reason for the delay is that licences from all districts are printed in the transport office at Ekantkuna.