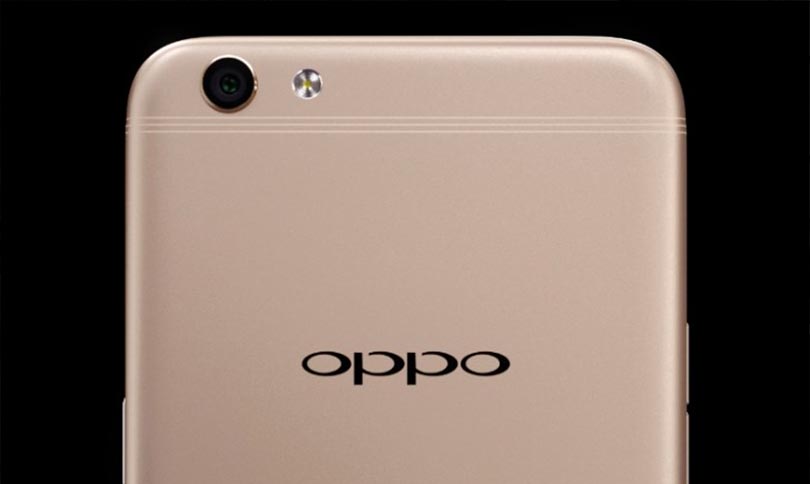 Smartphone-maker OPPO saw a massive year-on-year growth of 133 per cent in the year 2016, according to the research conducted by the independent research firm IDC.
OPPO also maintained its position as the no. 4 smartphone brand globally in terms of market share while being the top smartphone brand in China for the two most recent quarters.
The IDC's preliminary data shows that OPPO accounted for 6.8 per cent of the global smartphone market in 2016. It also enjoyed four straight quarters of greater than 100 percent year-on-year growth.
"In 2016, our strategy was to stay simple and focused – putting out premium-quality products with phenomenal cameras," says Sky Li, OPPO VP and Managing Director of International Mobile Business. "The success we saw is because of our commitment to listening to our users and bringing them devices tailor-made for their lifestyles. We'll redouble that commitment as we continue our global expansion this year."
A major portion of OPPO's growth is due to its premium camera-centric lineup – "Selfie Expert" F series, and the stylish R series.
Founded in 2004, OPPO quickly became a leading global technology brand with the success of its Android-based smartphones. OPPO mobile phones are currently available in over 20 markets, with the brand already registered in 116 countries as of April 2015.
***
Read also
Nepal is a priority market for us: OPPO Nepal CEO Johnny Ge