As the country is heading towards two crucial polls—to elect the House of Representatives at the federal level and provincial assemblies at the provincial level—within next two months, opinion makers and editors have expedited discussions on issues related to elections and the role of such polls in a democracy. Major English and Nepali broadsheet newspapers have carried a number of articles related to elections besides some pieces on contemporary social and economic issues.
Size of ballot paper matters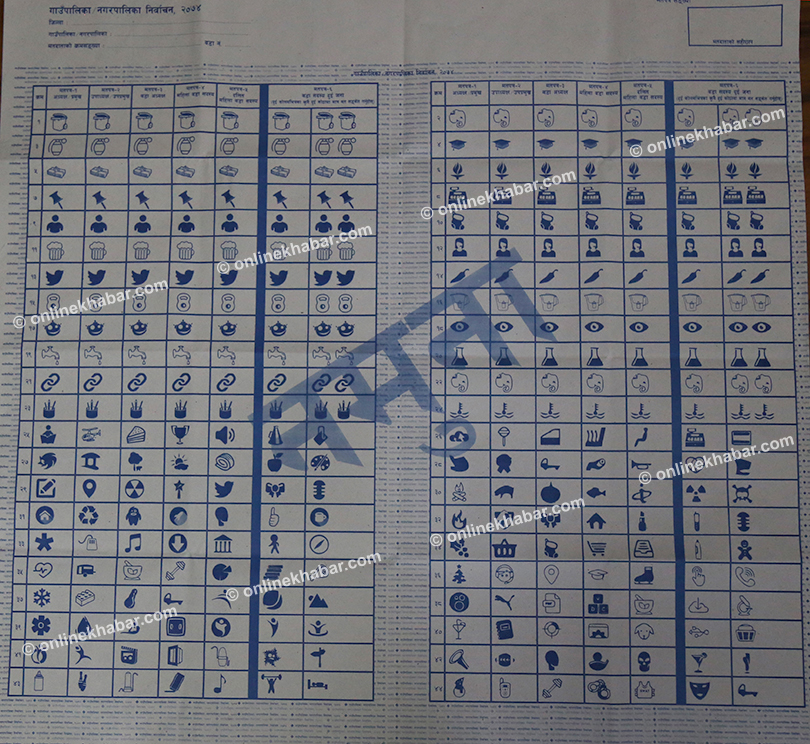 Former Election Commissioner and political commentator Birendra Mishra in his article for Annapurna Post has expressed his concerns over the Election Commission's decision to use just two ballot papers—one for first-past-the-post elections for provincial assembly and House of Representatives and another for proportional representation polls for both the bodies—claiming it will put the people in confusion and hence they cannot rightly exercise their voting right. He argues that it will ultimately create such a situation in which the candidates get elected or rejected because of their luck, but not because of people's choice; and for him, it is an irony in democracy.
Mishra claims that the high percentage of invalid votes in recent local level elections is due to the bigger size of ballot papers and it is sad that neither the Commission nor the political parties took the issue seriously while making the decision about upcoming polls.
"One of the major reasons for this decision is that our leaders do not have faith in representative democracy," he writes, "Otherwise, such a decision to confuse people would not be taken." He concludes that the Commission and parties still have enough time to correct the decision so as to facilitate people's right to elect candidates of their choice.
Dalit participation in polls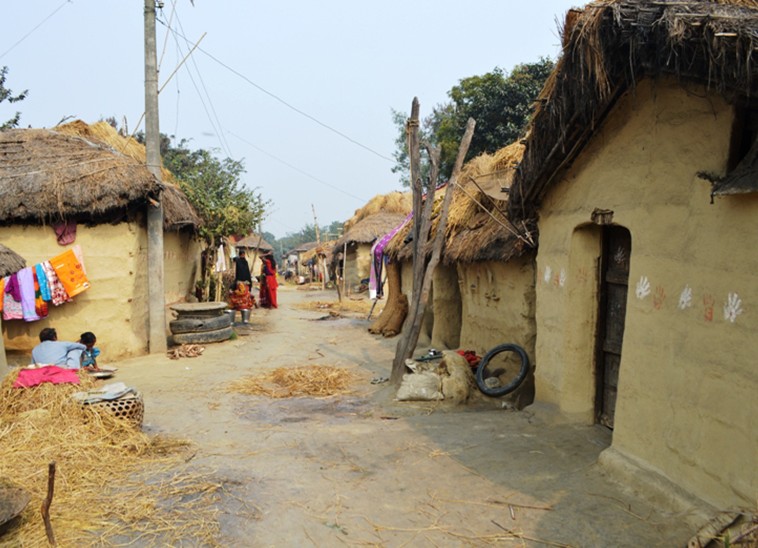 Kantipur and Nagarik have published articles on representation of Dalits in upcoming polls. Chandrakishore in his column for Kantipur says Dalits who are at the bottom of Nepali social hierarchy are being used as 'vote banks' by political parties and it is likely that the trend continues in the elections as well. Dalits of Madhesh region are in more vulnerable conditions whereas Dalit women are in weaker position, according to him.
Chandrakishore expresses his fear, "Many Dalit politicians are unlikely to claim their share in first-past-the-post elections. Absence of such claims will make the parties easy to select candidates; on the other hand, they might field Dalit candidates as tokens where they have weaker people's support. The problem that members of the non-Dalit communities except some conscious ones might not accept Dalit candidates is also prevalent."
Kiran BK in his article for Nagarik says Dalits themselves are also partly responsible for their weak representation in the political mainstream. He lists out some problems within the Dalilt community: I) There are Dalilts within Dalits; II) There is no unity among Dalits; and III) The Nepali Dalit community is at the risk of NGOisation and Christianisation. He says the Dalits at first should solve these problems so as to ensure their proportionate participation in the national politics.
Citizenship rights of NRNs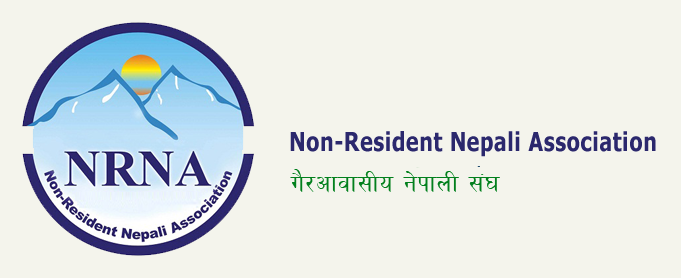 The Non-Resident Nepalis Association's general assembly is beginning in Kathmandu after two days and it is likely to discuss the issue of dual citizenship as in previous assemblies. The 2015 constitution has a provision about providing 'citizenship with limited rights' to non-resident Nepalis; but many stakeholders are yet to be clear about in this provision,
In this context, former Secretary Mohan Banjade, who was involved in the constitution drafting process as a bureaucrat, has written an article in Naya Patrika today to explain the constitutional provision.
"The citizenship of non-resident Nepalis is a limited citizenship. A person with such citizenship cannot exercise all rights like other people who have Nepali citizenship. The person can exercise economic, social and cultural rights, but not political rights," he explains, "The constitution's intention is that such citizenship cannot be claimed as a right, but can be requested…the language used in the constitution suggests that the state or government can grant or not grant this right. This right is something which cannot be claimed, but can be demanded."
---
Published on October 12th, Thursday, 2017 10:12 AM
---
Download Onlinekhabar App. Android click here & IOS click here . Keep in touch with us on Facebook, Twitter & YouTube.