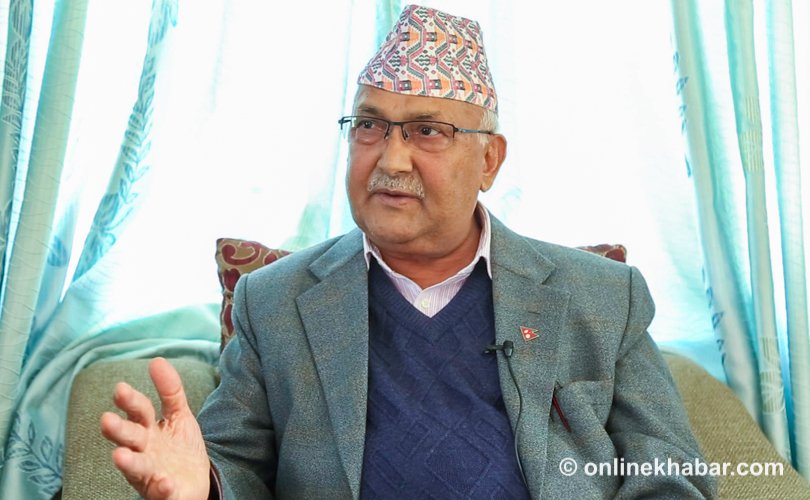 Kathmandu, January 5
CPN-UML Chairman KP Sharma Oli, projected to be the next prime minister, is scheduled to leave for Thai capital Bangkok for a regular health checkup coming Wednesday, January 10, his secretariat says.
Though Oli's followup checkup was scheduled for an earlier time, he was unable to follow the schedule owing to his business in recent parliamentary elections. Now, after being confirmed that it will take some more months to form the new government, Oli took the appointment with his doctors next week.
Oli has been consulting doctors in Bangkok after his kidney transplant some years ago.
For last one week, Oli has chosen not to attend any public event or political meeting; instead he is taking a rest at his own residence in Balkot of Bhaktapur.
Oli will return home on January 14.