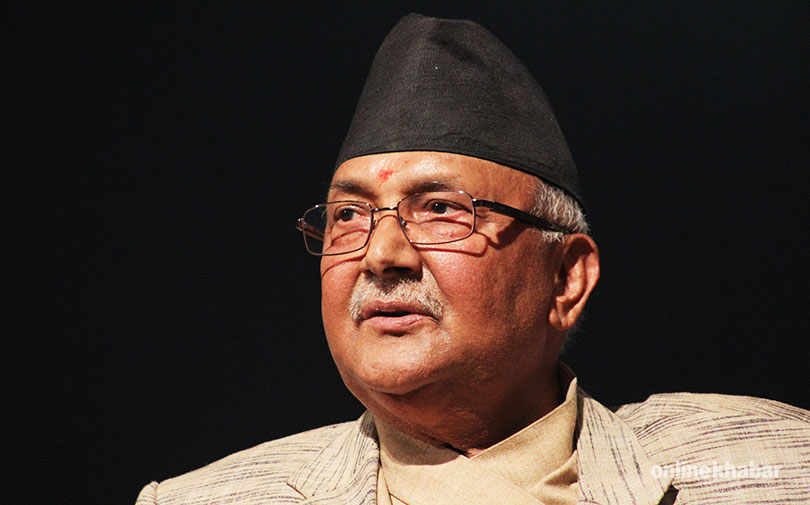 Kathmandu, August 30
The main opposition CPN-UML's Chairman KP Sharma Oli has expressed his dissatisfaction with the government decision to hold elections to the Provincial Assembly and the federal House of Representatives in two phases.
Upon his arrival from a Bangkok medical trip at the Tribhuvan International Airport this afternoon, Oli said he did not see any point in revising the decision to hold the polls in one go.
He also complained that the government did not consult the main opposition before making the decision to hold polls in two phases though the government had decided to hold the polls in one phase mainly due to the opposition party's suggestion.
The government just this morning had fixed dates of November 26 and december 7 for the polls.
Meanwhile, Oli urged the government to make sure that no rigging would take place during the polls.
The former prime minister criticised Rastriya Janata Party Nepal's attempt to obstruct the UML function in Janakpur yesterday and warned that if would not be good if UML retaliated.