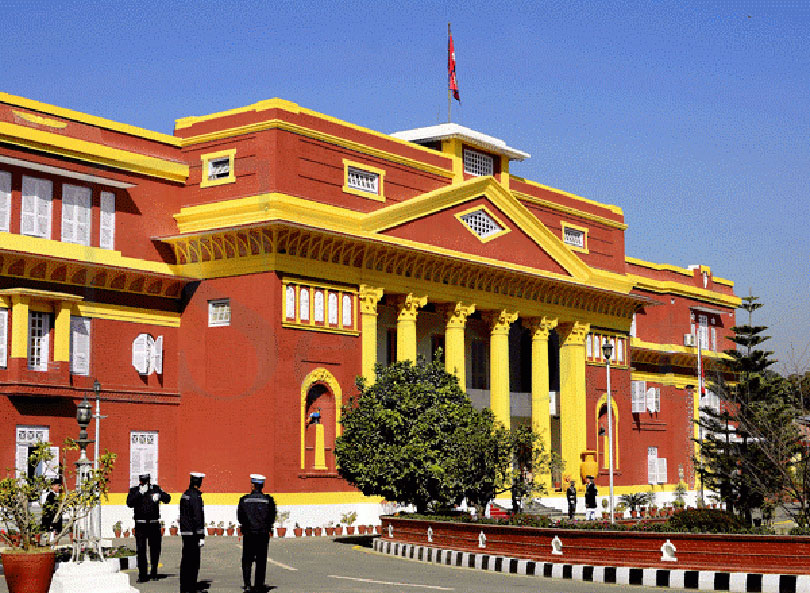 Kathmandu, February 15
President Bidya Devi Bhandari is appointing CPN-UML Chairman KP Sharma Oli the new prime minister of the country after he laid claim to the position with the support of nearly two-third lawmakers in the House of Representatives.
The new PM will take the oath of office and secrecy today itself, according to an official of the UML. The President's Office has scheduled the oath ceremony for 4 pm at the Sheetal Niwas today.
Meanwhile, Oli is likely to form a small Cabinet today itself. He is likely to induct two leaders, one each from the UML and the CPN-Maoist Centre, as ministers today, according to the source.
Before the oath, the UML will hold its parliamentary party meeting and elect Oli the parliamentary party leader. The meeting has been scheduled for 12 pm at the party's Central Office in Dhumbarahi.
Just this morning, Prime Minister Sher Bahadur Deuba announced his resignation in his address to the nation.