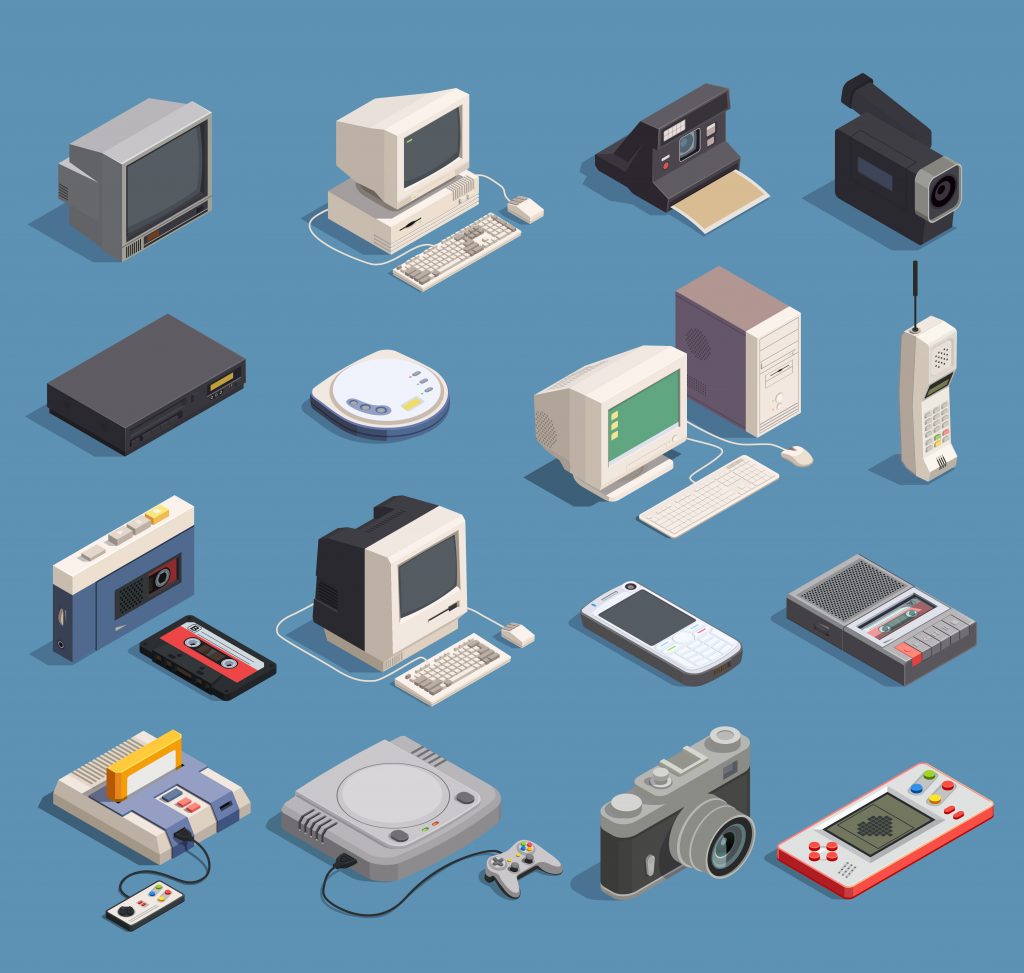 Technology and gadgets are now futuristic and are developing more and more every second. With time, tech companies also have gradually upgraded their gadgets such as mobile phones and game stations. In Nepal too, there were some gadgets that took the 90s and early 2000s by storm and only the 90s people remember them properly.
Here are seven gadgets that were popular in Nepal years ago but are no more in use now.
1. CDs and DVDs
There was a time in Nepal when CDs and DVDs were one of the most used gadgets. From watching films and storing data to songs, CDs and DVDs were the main components for official and entertainment purposes. There used to be CD stations where you could buy or rent CDs and DVDs. Bollywood and Hollywood movies were available on the DVDs after their release. CDs were also responsible for storing music for on-the-go music to play on CD players. You also got software and operating systems available on the CDs so that you could install them on your PC.
2. Floppy disks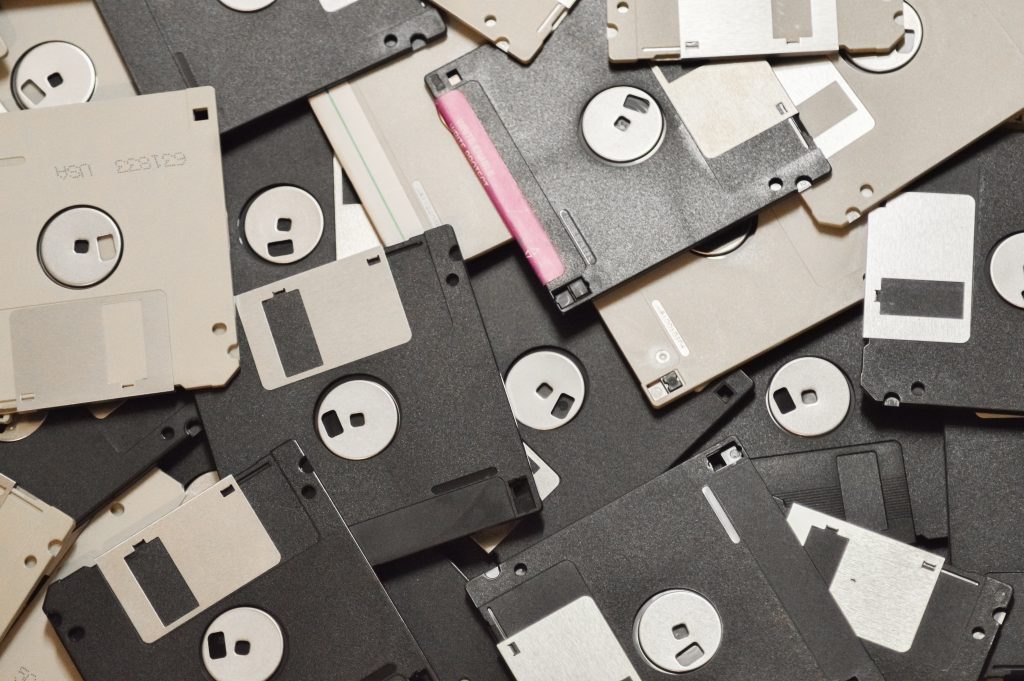 The floppy disk, another great gadget that was used to store files, transfer data and distribute software, was commonly used in offices. Before CDs and DVDs were widely used, floppy disks were the main data-sharing and storing component. In Nepal too, before CDs and DVDs were introduced to the PCs as a hardware components, floppy disks were used.
3. Mini MP3 players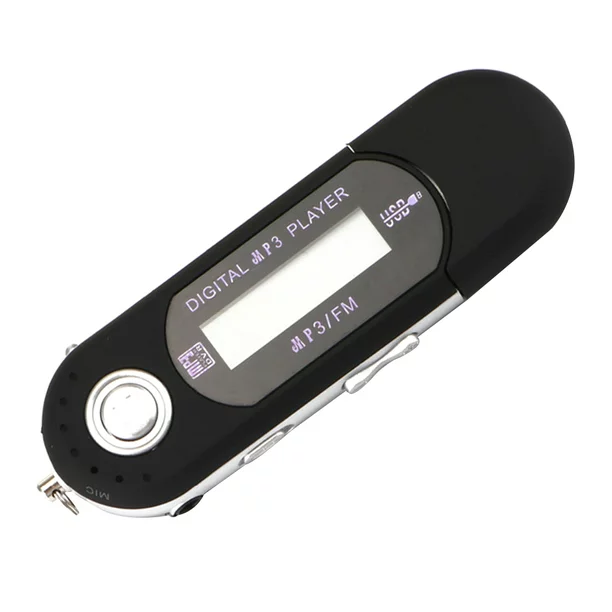 Similar to the iPods and shuffles by Apple, there were other mini MP3 players that were available in the Nepali market to listen to songs on the go. These gadgets became popular quickly as they were small and cheap giving quality sound at that time. You could use external storage cards to save songs and also listen to FM radios.
4. Game consoles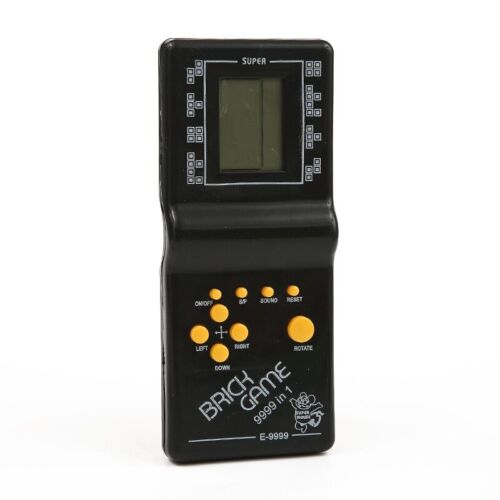 Originally by Nintendo, Gameboy was an internationally hit gadget selling millions. In Nepal, the original Gameboy would cost very high, but there were other simple game consoles with very simple games included just as Snake and Tetris at a very affordable price. There were also other consoles with many games included available in the market. You would also get these game consoles as a prize in many scratch card lottery games by popular food brands.
5. Camcorders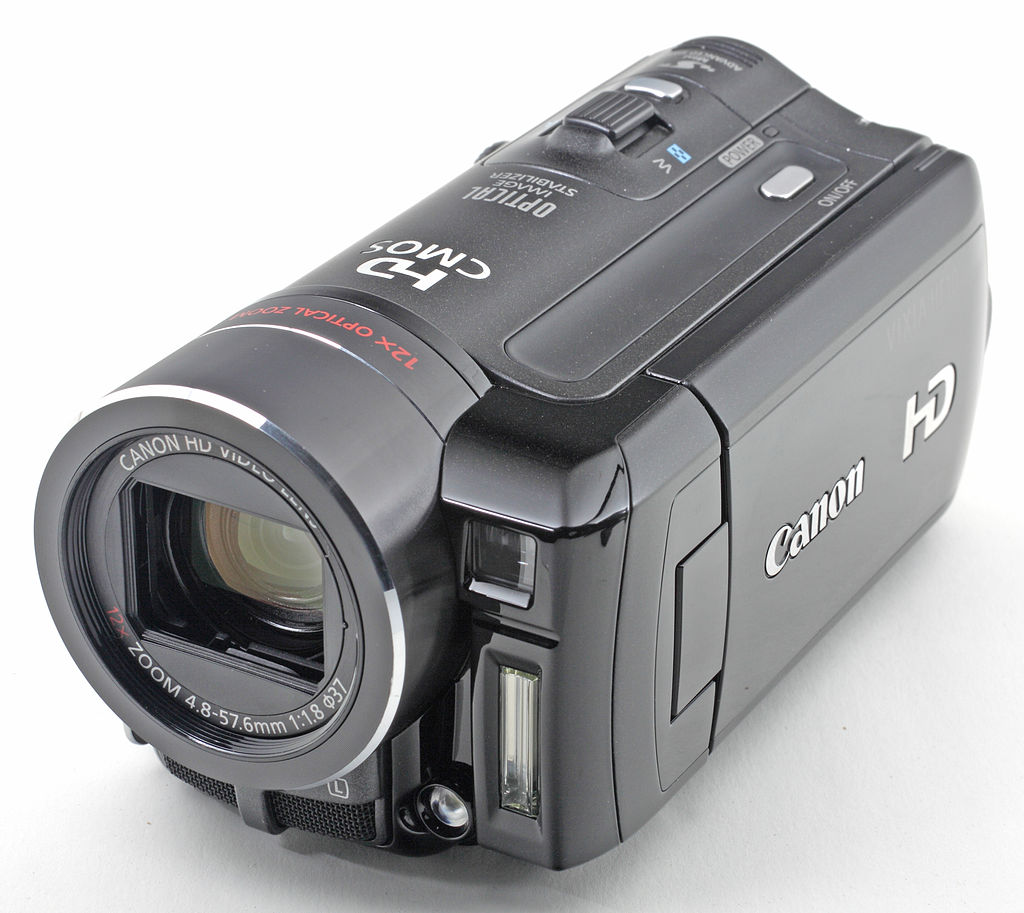 Before digital cameras and GoPros, the main gadgets used to record videos were camcorders. These handheld video recorders evolved with time. First, there were camcorders available with cassettes as their main storage device, which could be shown using video cassette players. Later on, the camcorders were advanced and you could directly play videos and photos on the TV or projection device with the help of cables connecting to the TV.
6. Cassettes
Cassettes are the most popular gadget of the 90s and 2000s for playing music and video. Cassettes were widely popular gadgets in Nepal as they were easy to carry and could be used for many things such as music and sound recorder and as video recorders for camcorders. The black strings used to be a mess when they came out from the case, but experienced people knew exactly how to fix them with ease.
7. DVD players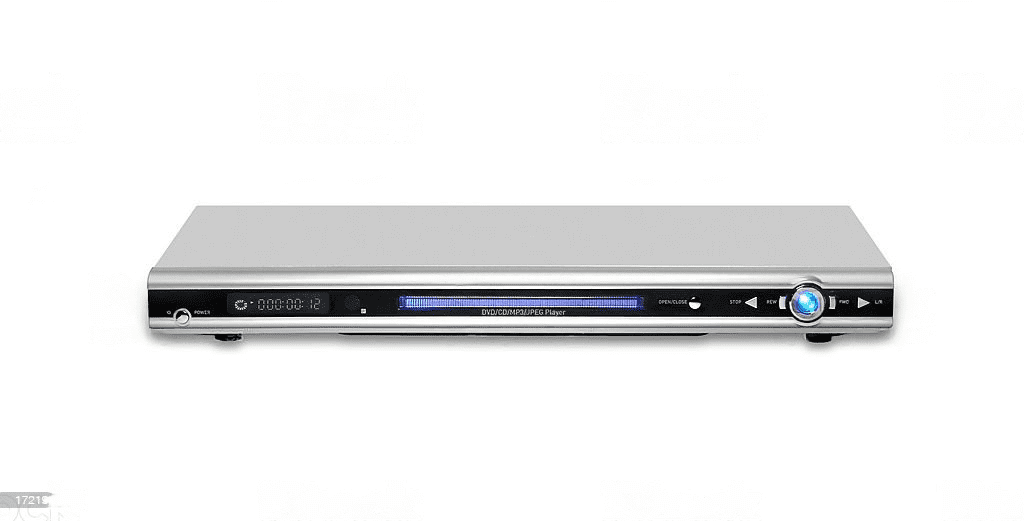 Whenever a new film was available on DVD, people in Nepal used to rush to the CD and DVD shop so that they could get the DVD and watch it in their home using another interesting gadget, the DVD player. This gadget was very popular as it looked very modern and was useful to watch movies and videos saved on DVDs.