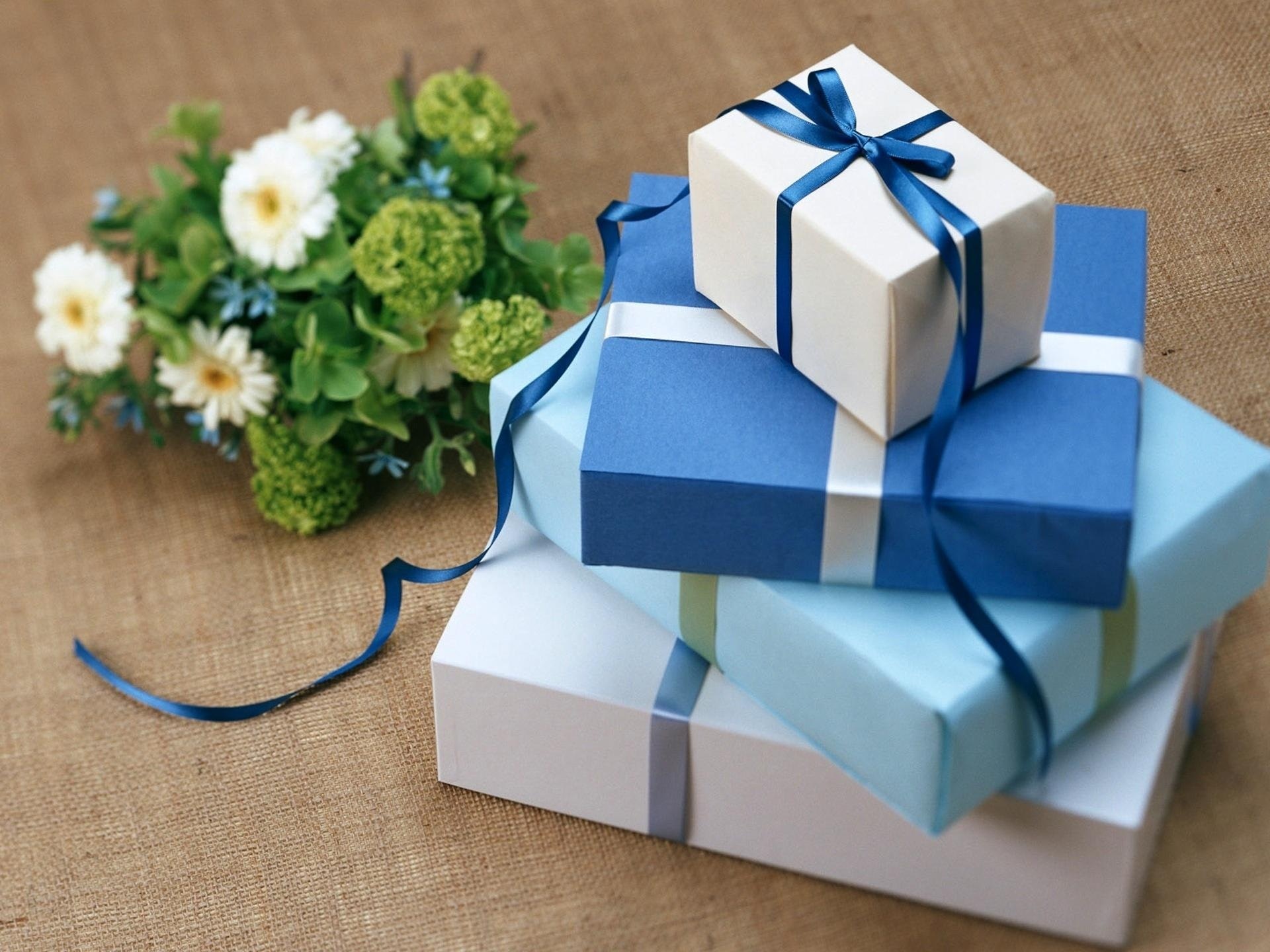 Dashain, a festival all about celebration is in full swing now. On this auspicious occasion, families and friends gather to exchange blessings, feasts, and gifts. Dashain and gifts are a perfect combination. From young children to elderly people, everybody loves a gift. But with the change in time, the nature of gifts is also changing. This tech-savvy generation has brought up new gadgets and new gifts suitable for different age groups.
So here we have brought 9 gadgets you can give as gifts this Dashain.
Gadgets to give as gifts this Dashain
1. Smartwatch
A smartwatch is a great Dashain gift that's both stylish and high-tech. It's like having a mini smartphone on your wrist which helps track fitness, monitor your heart rate, and let you make calls and receive notifications. It connects with your smartphone for easy organization. Smartwatches of all prices can be found from budget to high end.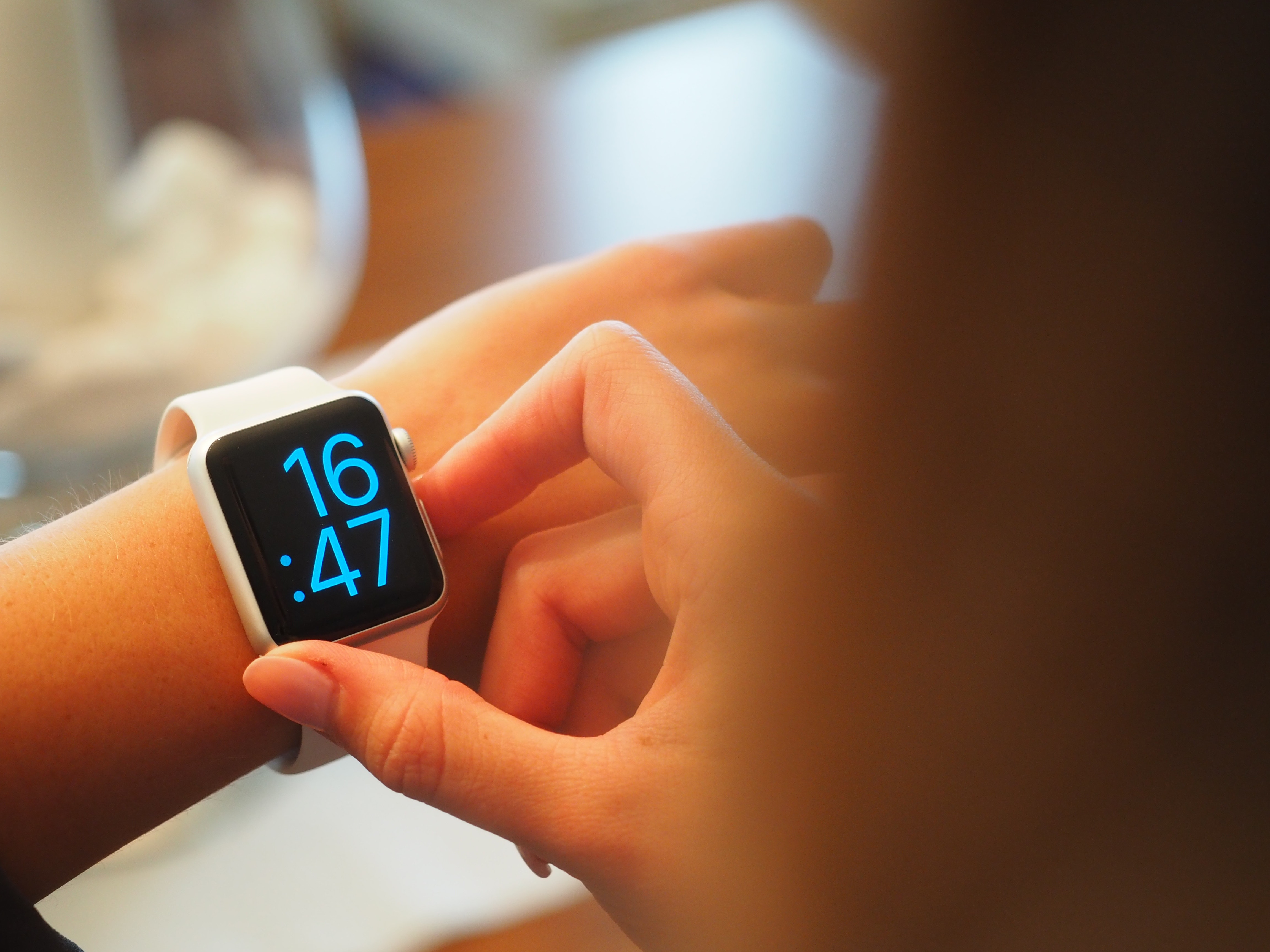 2. Earphones/Earbuds
The ideal Dashain gift for music enthusiasts and regular travellers is wireless earphones. These small wireless gadgets deliver high-quality sound for an immersive audio experience. They are excellent for workouts, travelling, and moving around the house. They are ideal for listening to podcasts, audiobooks, or music making them a thoughtful gift this dashain.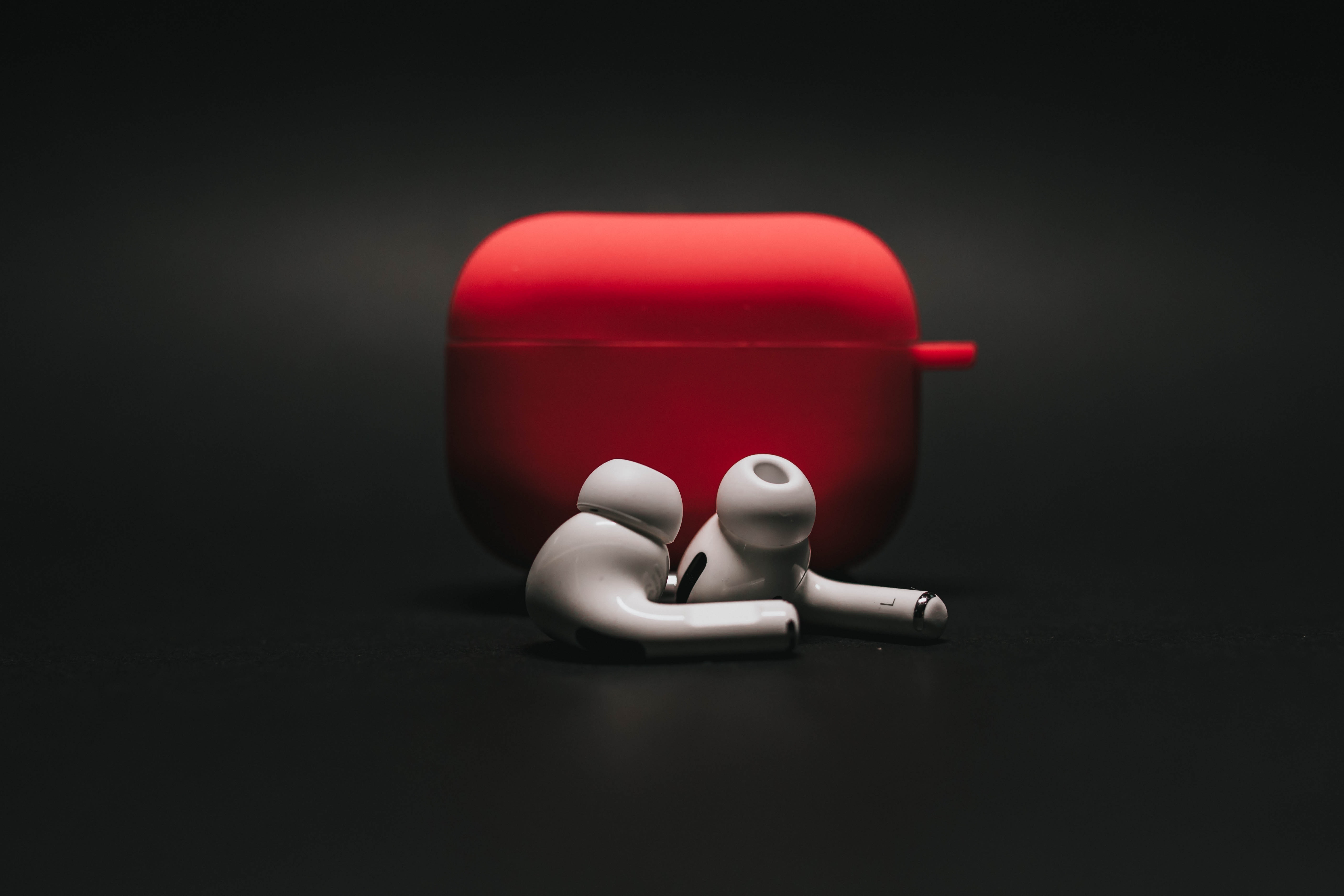 3. Speakers
You received earphones as a gift, but what about dancing to loud music at a party? Gift music lovers with speakers for this Dashain and spread the joy of better sound. Good speakers can make any event more enjoyable, be it a lively party or a family meal. These gadgets offer a wide array of options, ranging from home audio systems for an immersive experience to portable Bluetooth devices for entertainment on the go. Speakers make a great tech gift this Dashain season because they make sharing music and spreading cheer easy.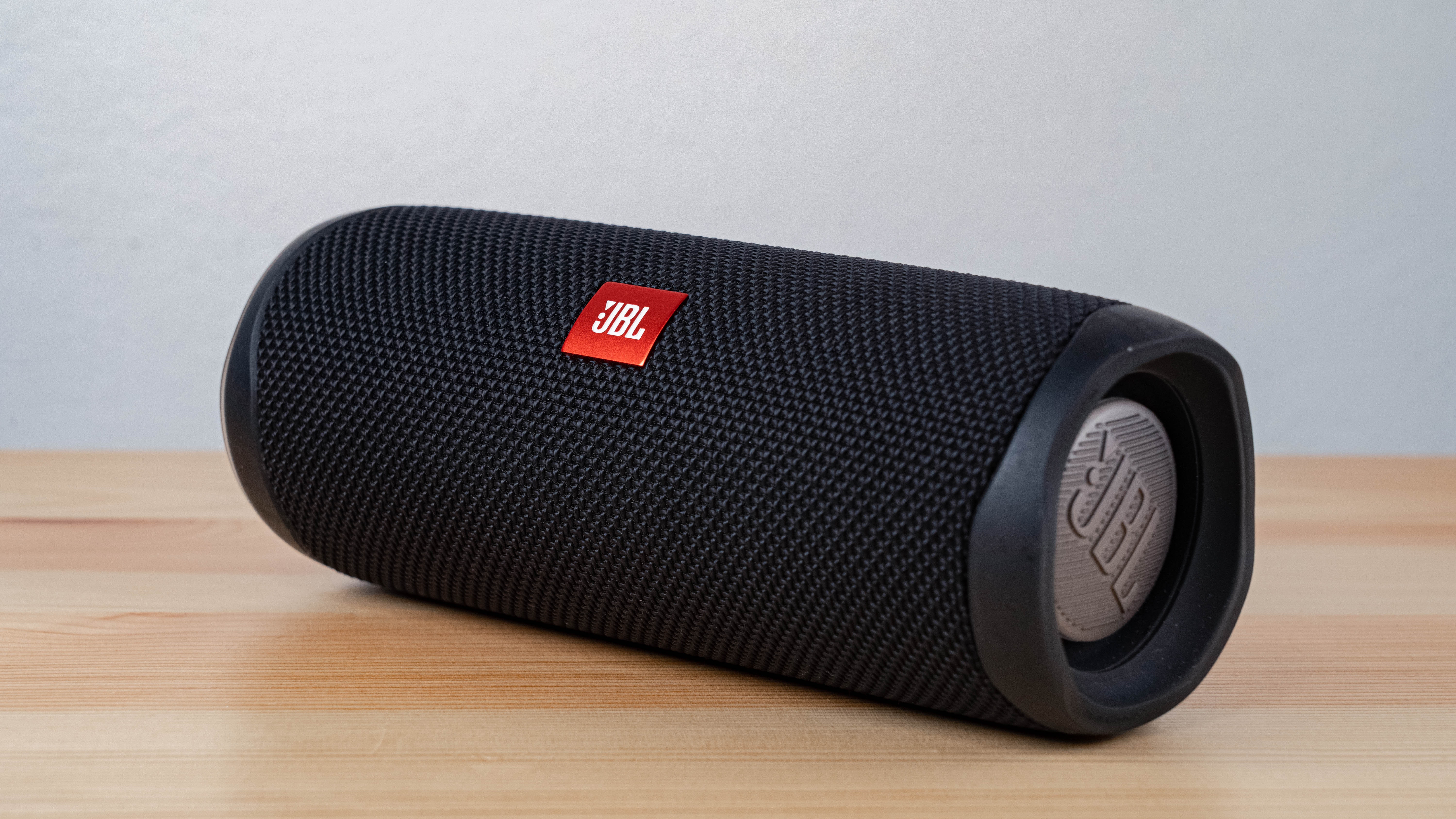 4. Gaming Consoles
Gaming consoles are a fantastic gift, providing an escape during this festive Dashain rush. These gadgets offer a wide range of gaming experiences suitable for all ages, promising hours of entertainment with friends and family. It is an exciting gift for gamers. Whether it is solo gaming, playing with friends, or even streaming and multimedia options, gaming consoles offer a versatile entertainment hub that can keep individuals entertained for countless hours.
5. Mini Printer
Mini printers are delightful gadgets for capturing and sharing memories instantly. These compact printers connect to smartphones, letting you print on the go. It is a great way to document moments and create tangible memories to cherish, making it an ideal gift for this Dashain.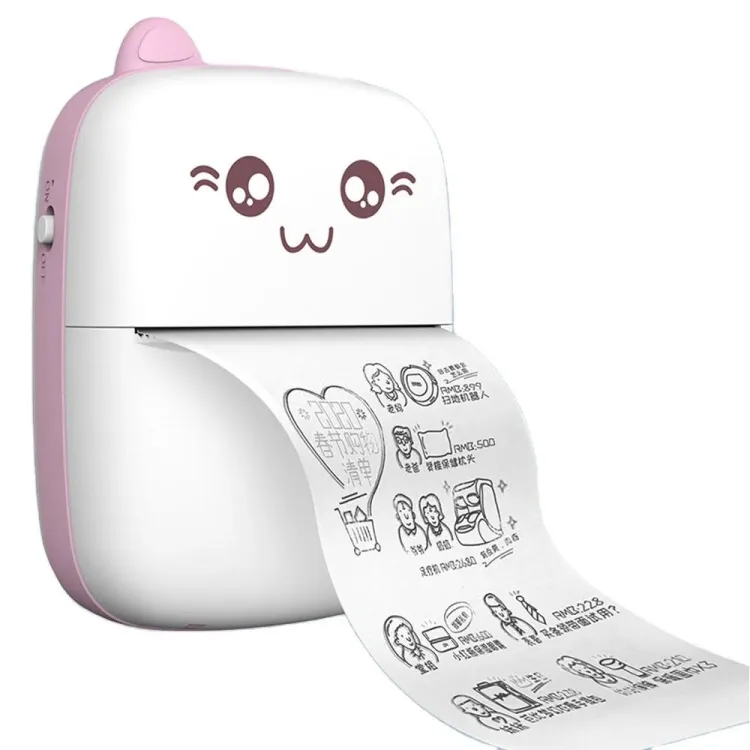 6. CCTV Camera
A CCTV camera is a thoughtful and practical gadget, that prioritises safety and security for homeowners. Modern systems offer advanced features like remote monitoring, motion detection, and cloud storage, enhancing peace of mind and keeping loved ones and property safe. With Dashain being one of the days where crime rates are more in number, CCTVs can be a great Dashain gift for the assurance of a secure environment.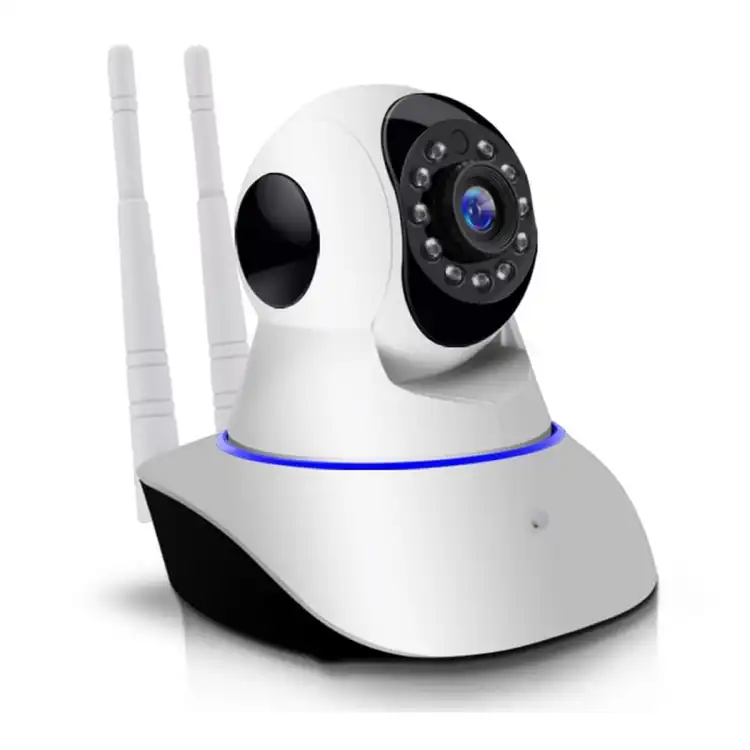 7. Mini Portable Projectors
Mini portable projectors are fantastic gadgets for movies and immersive viewing experiences. Despite their compact size, they can project a large image onto a screen or wall, transforming any space into a home theatre. Whether for movie nights or gaming, these gadgets offer portability and versatility, allowing you to enjoy entertainment wherever you go, making them excellent gifts during Dashain.
8. RC Toys
Children are very excited for Dashain for the month-long holiday they get. Children also love gifts but can be tech-savvy gadgets they can get. Remote control toys are playful and exciting gadgets, perfect for children. Whether it's a racing car or a flying helicopter, these gadgets bring out childlike joy and creativity. They allow for hours of entertainment, making Dashain a time of laughter and fun with the gift of remote-controlled toys for children.
9. Polaroid Camera
Polaroid cameras are a timeless and nostalgic gadget, perfect for photography enthusiasts and those who appreciate the joy of instant prints. They capture unique moments and provide physical prints instantly, offering a tangible memento of memories during Dashain. The blend of modern features and a retro feel makes Polaroid cameras special, encouraging a hands-on and artistic approach to photography.