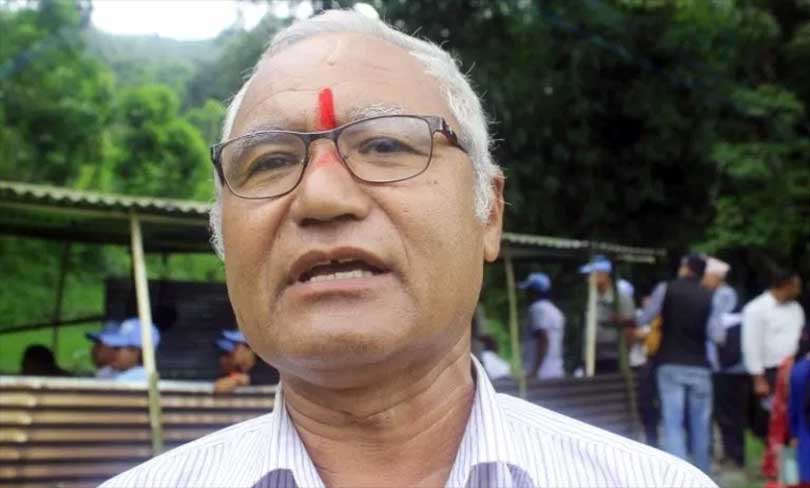 Okhaldhunga, April 11
A group of locals on Tuesday night attacked the chief of Likhu Rural Municipality in Okhaldhunga district.
Govinda Paudel was asleep in his residence while the group came and called him outside yesterday.
"They said there was some emergency. I thought some people came to complain of some problems. But, as soon as I came out, they attacked me with a wooden log."
Paudel has received injuries in left knee, thigh and hands.
After some primary treatment at a local health facility, he has been taken to Kathmandu for further treatment, according to her deputy, Shanta Dhungel.
Chief of the  District Police Office, Ananta Ram Sharma, says police have launched an investigation into the case and the search for attackers is underway.