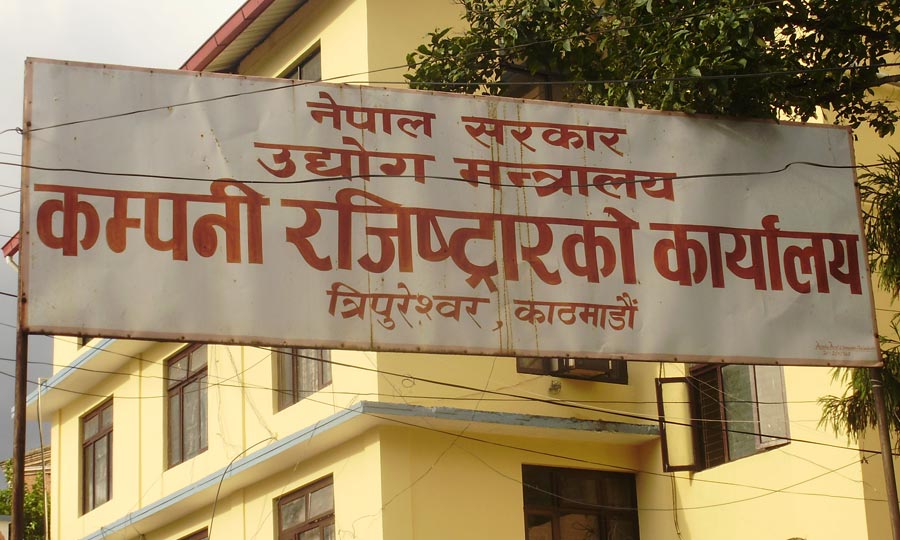 Kathmandu, September 6
Two officials of the Nepal government have absconded after police suspected their hands in a forgery case.
Undersecretaries at the Office of the Company Registrar, Dharma Raj Rokaya and Ganga Dhar Paudel, are suspected to have helped a racket forge various documents to transfer the ownership of Shankar Electric Industries Pvt Ltd from Indian citizen Ram Niranjan Jatiya to Jit Bahadur Magar.
The Central Bureau of Investigation of Nepal Police is searching the absconding officials. It has already arrested four staff of the same office; namely: Narayan Prasad Pokharel, Umesh Man Joshi, Aashish Maharjan and Pushpa Kala Rai.
So far 12 persons have been arrested in connection with the case.
Police have concluded that Magar, Rajan Prasad Lamsal and Niraj Kumar Manandhar worked together to pocket Rs 700 million of the company.