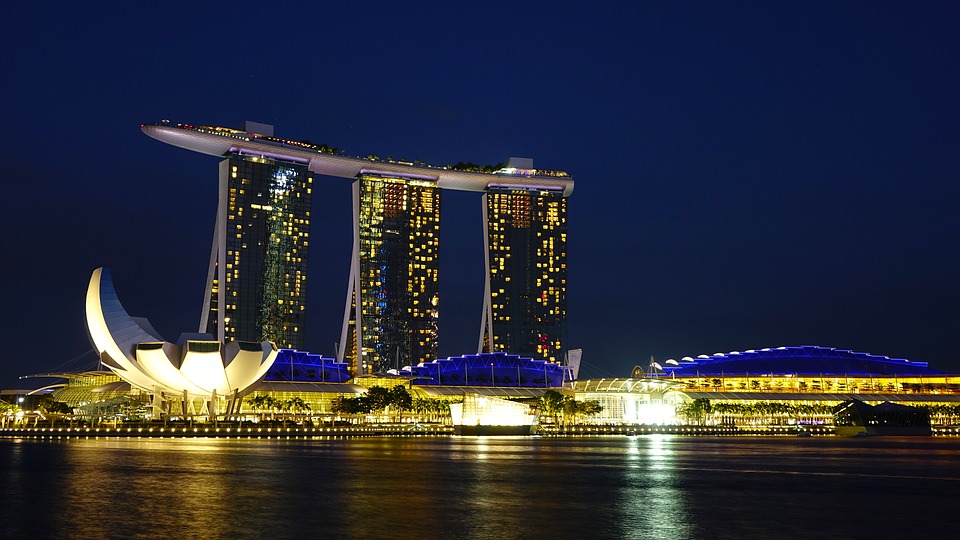 "We will turn Nepal into Singapore" is what Nepalis have heard politicians say during their election campaigns. This is not the case just in Nepal; politicians from most developing Asian nations echo similar slogans during their electioneering. Perhaps they speak this sentence without thinking what turned Singapore into the most developed nation in East Asia in less than three decades.
There were various factors that helped the island nation jump from the third world to the first world. But, such a quick growth also poses an interesting question – what can Nepal learn from Singapore?
Leading from the front
Garry Lit, emeritus professor at Nanyang Technological University who specialises in economics, mentions how their founding father and first Prime Minister Lee Kuan Yew became the brains behind how Singapore jumped to success. "He was a charismatic leader," he shares. "If there was not him or his 31-year-rule, don't think Singapore would have reached here."
That stability helped Singapore grow both politically and financially. The country flourished on the inherited advantages and foresightedness of Yew to transform into the ranks of New York, London, and Switzerland as a global financial hub.
On the other hand, Nepal has hardly seen a leader like him. Here leaders only think about today, a reason why for the past decade Nepal has seen minimum development. The Himalayan nation, since 1990, has not seen any government last for more than three years. Nepalis have fed up with the instability. Of late, they have a slim hope that current KP Sharma Oli-led government will complete its five-year term.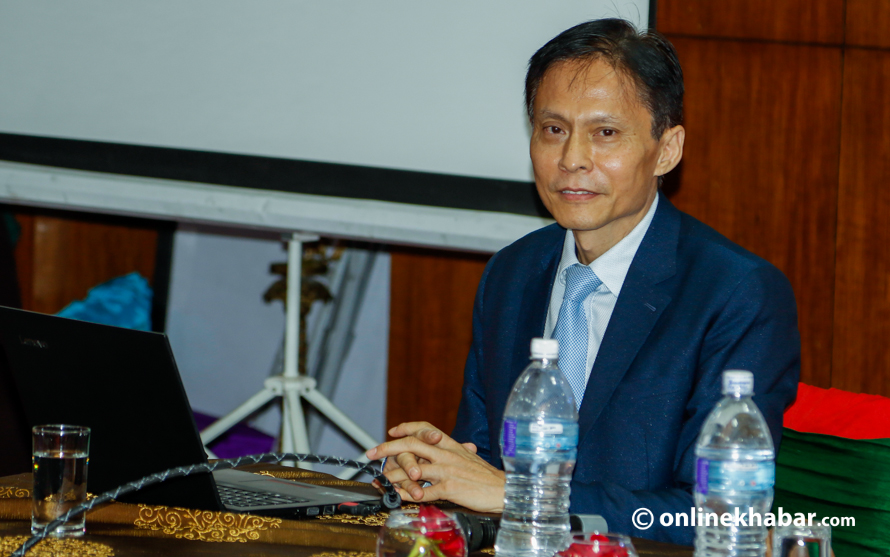 Investing in people
Singapore was developed also because the country spent a lot on developing their human resources. "Singapore does not have many natural resources, which is why our country spent a lot on making sure our citizens got the best education," shares Lit.
He adds that was possible because of a strong base they had from the time Singapore was a British colony. "The British education system helped us a lot and Yew realising that. He made sure the best possible education and that still continued in Singapore. He did not want people to go abroad to study and wanted to create a good atmosphere in the country itself."
Yew's dedication towards education is giving rewards to the country till today. Currently, two Singaporean universities are included in the top 20 universities in the world. "We hug our books and mug (up) our books. Most of even sleep with our books because Yew established the importance of education which is really a key," he adds.
On the contrary, here in Nepal, the leaders hardly talk about improving human resources. More than 30,000 students leave Nepal every year to study aboard due to the poor level of education in the country. While a few might come back, most never do and the country's resources are being wasted abroad. The country now relies heavily on foreign remittance.
Tackling corruption
Even though Yew was criticised by many for leading the country in an authoritarian style that stifled political and press freedom among other rights, his firm grip on power and maintenance of stability gave little scope for corrupt financial practices.
"He made sure that, to eradicate corruption, the government officials had to be paid substantially higher. He wanted transparency and accountability, which is why the Prime Minister of Singapore is paid a whopping $2.2 million a year," adds Lit.
Lit shares that there was an argument in their Parliament regarding this issue, during which Yew highlighted that many leaders from their neighbouring countries had substantially less salaries; but these leaders had mansions in all the best parts of the country. "But by paying officials more, Yew made sure that there was transparency, which made sure Singapore was not corrupt."
If you compare that to Nepal, the salary of the Prime Minister is little under $800 a month, which is relatively low. Other government officials are paid even less, which is why even though it is deemed illegal, officials are seen taking a bribe. "If there is no transparency, you will surely see leaders who do not get paid much still living in big houses and driving fast cars," shares Lit.
Promoting FDI by reducing tax
One of the main reasons Singapore is a global financial hub is that many foreign companies have come and set up businesses there. "For a foreign company to set up their business, the first thing that they will ask is how much is the tax. Only then, they will ask anything else and to promote that, Yew made sure the VAT and even income tax were low. That way, it gave people the incentive to work hard which was a win for all parties."
As the VAT is quite high in Nepal, foreign investors are reluctant to open bigger businesses here. In a recent interview, Joyas Zhu, Director of Huawei Technologies for Nepal, when asked if they planned to assemble phones in the country, said, "We haven't thought of that yet as there are various factors that we have to look at. It's not easy to do that in Nepal because there is no industry here. Everything has to be exported, which mean a lot of costs. Add to that the government which increases the taxes every year which doesn't make it feasible for us to set up a factory here."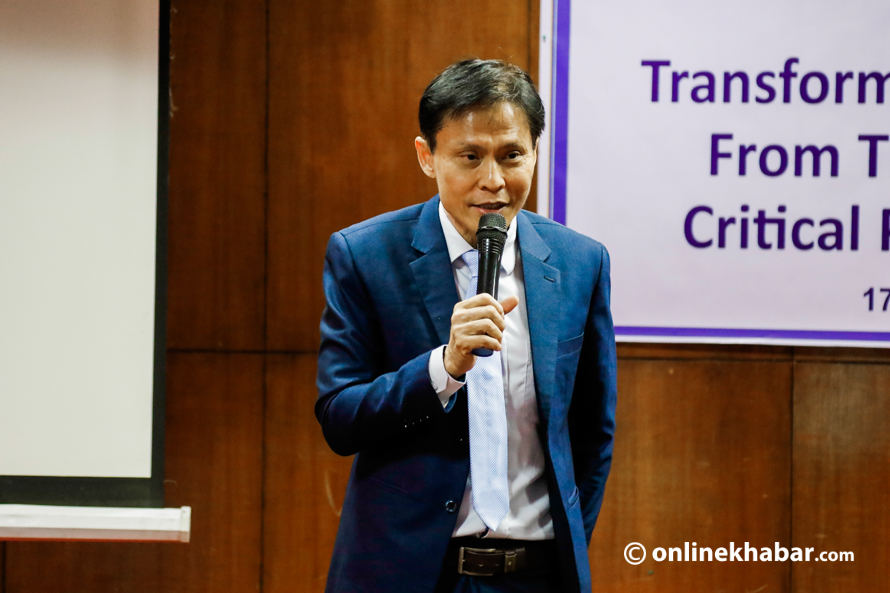 Because it has been open to FDI, Singapore is home to the highest number of millionaires per capita in the world. Singapore status as a safe haven for foreign investors remains intact and it continues to be a magnet for the well-heeled from around the world.
For example, Facebook co-founder Eduardo Savering, who leads a steadily growing group of foreign-born entrepreneurs, gave up his US citizenship and became a Singapore citizen in 2011.
Being Singapore is not easy because a lot of factors went right for them. One such factor was luck. They were lucky to have a leader like Yew who focused on institutions rather than individuals. He along with his team made sure they found a solution every time they faced a problem. There are high doable things that can be learnt from Singapore which can help Nepal move forward into the future. But, will Nepal learn anything from them is a question that Nepalis have to ask to their leaders.