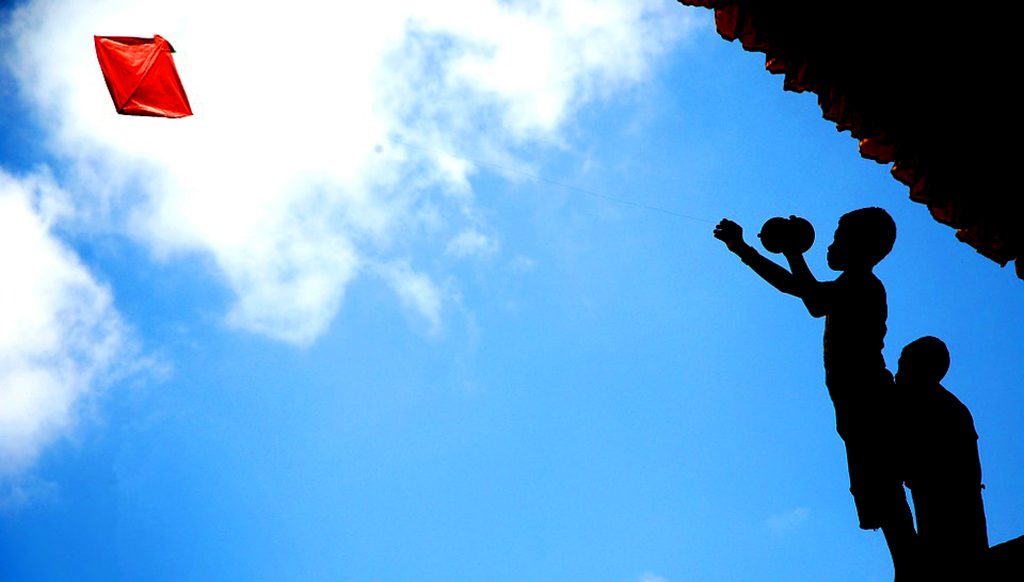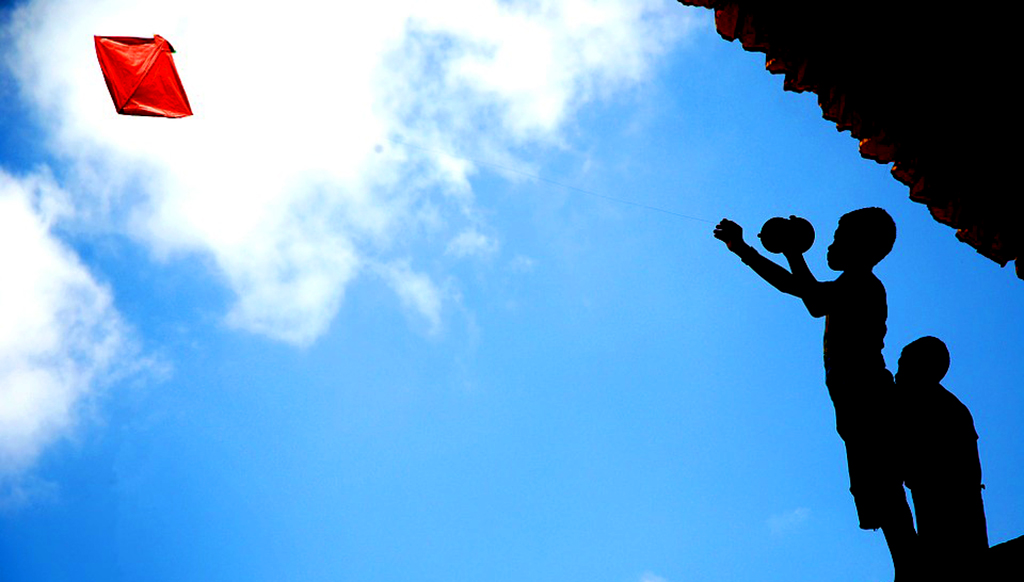 Kathmandu, September 28
As the biggest festival for Nepalis, Dashain, has started, the Civil Aviation Authority of Nepal (CAAN) has warned of action if anyone is found to be flying a kite around the Kathmandu airport.
Kite-flying has been a popular activity during Dashain for ages, particularly in the Kathmandu valley.
In a public notice, the authority says kites disturb the taking-off and landing of the aircraft if they are in the sky near the airport. As Nepal's biggest Tribhuvan International Airport remains busy round the clock, flying a kite nearby could cause accidents, according to the authority.
If anyone is found to be not heeding the notice and flying kites around the Kathmandu airport, the authority says it will take action as per the law.