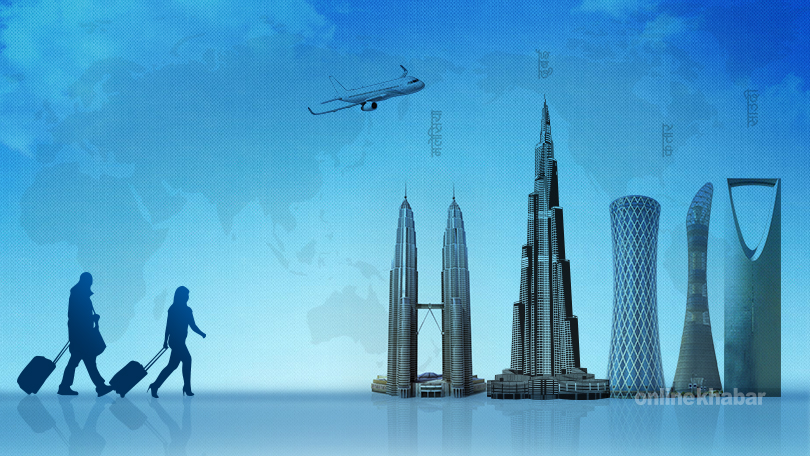 Kathmandu, August 13
The national human rights watchdog, the National Human Rights Commission, has urged the government to protect the rights of Nepali migrant workers from the effects of the global Covid-19 crisis.
The commission launched a report of its study about the impact of the crisis on Nepali workers abroad and recommended nine measures for the protection of their rights on Thursday.
In the report, the constitutional body has told the government that it should ensure the workers' right to life and health, right to labour, right to repatriation, access to justice and compensation, rights of women and workers at risk, right to information, and right to resettlement and reintegration, according to a press release issued by its secretary, Bed Bhattarai.
The commission has also urged the government to collect disaggregated data about the situation of Nepali migrant workers during the crisis, and improve coordination and collaboration with various agencies for their welfare.