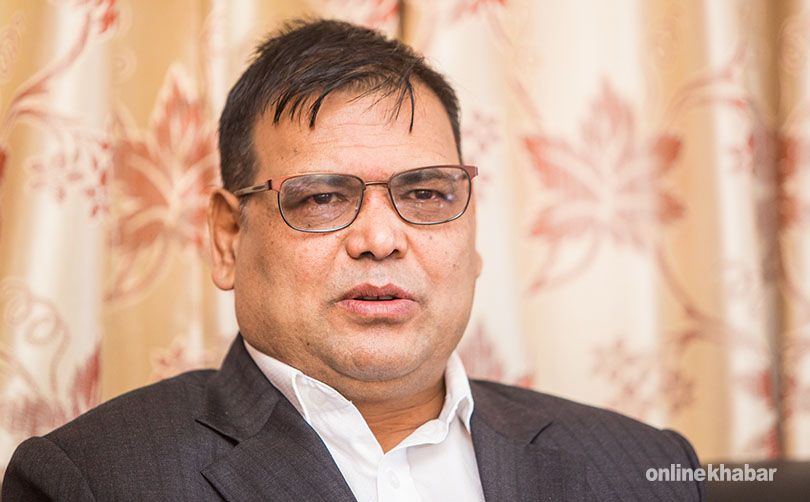 Dang, December 24
CPN-Maoist Centre leader and Deputy Prime Minister, Krishna Bahadur Mahara, has said that prosperity and unity of the nation will be the priorities of next government to be led by the left alliance.
At a programme organised by Brahma Kumari Ishwariya Vishwavidyalaya, Dang, today to honour members of House of Representatives and provincial assemblies, he expressed the view that even a small step initiated with a positive thinking would help make the campaign of building a prosperous society successful.
"I will always be active for the development f Brahma Kumari Vishwavidyalaya as it has been providing service to people from every sectors of the society without personal interest for transformation of the society," he said.
RSS