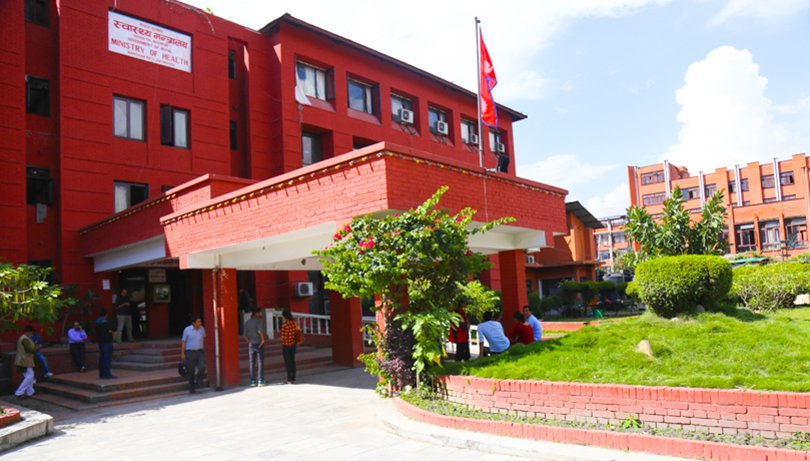 Kathmandu, July 1
The federal government has announced the implementation of a new national health policy.
Deputy Prime Minister and Minister for Health and Population Upendra Yadav made the policy public amidst a press meet organised in Kathmandu on Monday.
The policy will ensure at least one ambulance in each ward of each local government whereas all health posts and hospitals turn digital, according to Minister Yadav.
Minister Yadav said the policy was introduced so as to utilise the country's health budget in a well-managed way.
The policy has six specific objectives, 25 policy statements and 146 strategies.