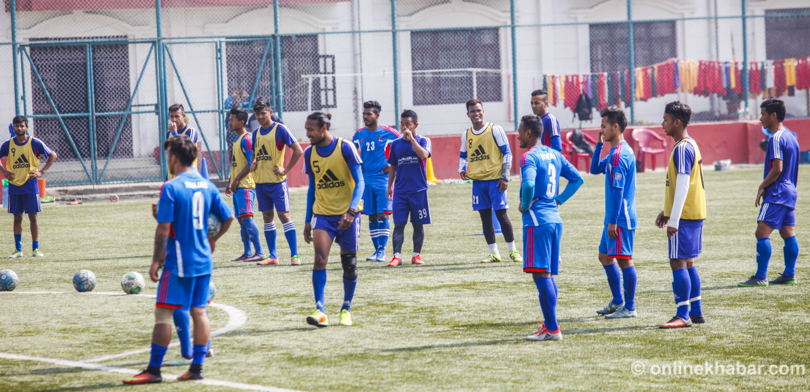 Kathmandu, April 4
Nepal's position in the FIFA ranking remains unchanged as they are still ranked 161st in the world.
The ranking was made public by the global football governing body on Thursday.
Meanwhile, Nepal's close neighbour India have improved two positions and climbed to 101st. They are the best South Asian team in the world followed by Afghanistan and the Maldives who are in 149th and 151st positions respectively.
Nepal, however, are still above Bhutan (186th), Bangladesh (188th), Pakistan (200th) and Sri Lanka (202nd).
Belgium are on the top of the ranking while France and Brazil are in the second and third positions respectively.