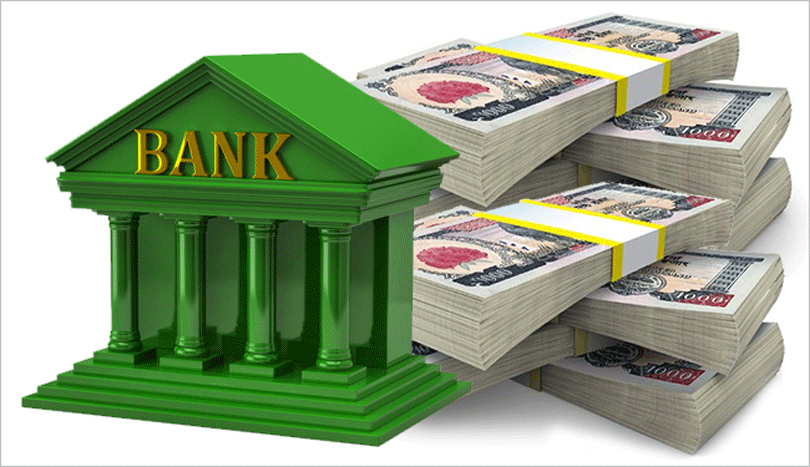 Kathmandu, February 9
Nepal's banks have decided not to issue new loans to finance vehicles and real estate. They have also said loans will not be issued for those who want to buy shares using bank money.
The Nepal Bankers' Association announcement comes a day after governor Chiranjibi Nepal cautioned the banks to regulate the flow of money in 'unproductive' sectors. This is worsening the liquidity crunch in banking system, he had said.
A meeting of the association was convened on Thursday to take stock of the situation and to draft a response to the central bank.
According to a banker present at the moment, the 'freeze' is going to be temporary.
During yesterday's meeting Governor Nepal had pointed out the banks were providing up to 90 per cent finance for consumers to buy vehicles, and this would have adverse effect on the economy.
The central bank, meanwhile, says it wants to fix a loan to value ratio for credit going into the automobile business.