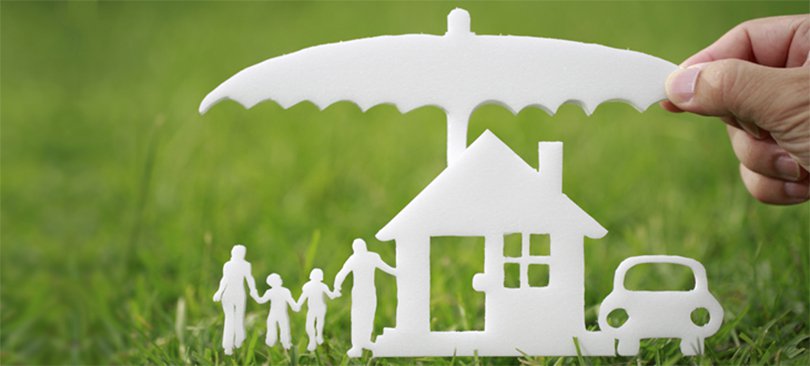 Kathmandu, August 12
Only 41.20 per cent of the Nepalis are insured as of mid-July 2022, informs Beema Samiti (Insurance Board), the insurance regulator of the country.
This figure is still encouraging as it was only 27.53 per cent last year, according to the regulator.
Because one individual can purchase two or more insurance plans, this is not the exact figure. The board's spokesperson Raju Raman Paudel says the board has deducted five per cent from the total to remove duplication, but insurance companies claim the number of customers with two or more plans is more than five per cent of the total.
If the number of Nepalis who have been compelled to buy insurance policies for foreign jobs is deducted, the ratio of people covered by insurance facilities is 38.26, informs the board.
Most of the insurance clients have bought term life insurance policies as the ratio of the insured minus them is just 16.62 per cent of the total population, says Insurance Board spokesperson Paudel.