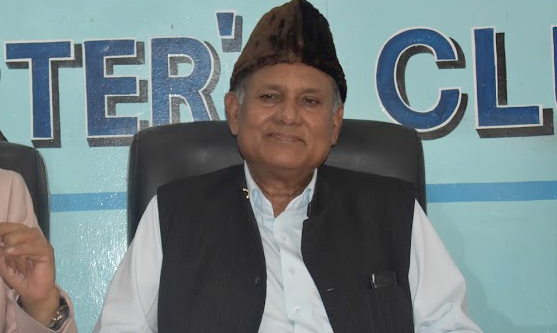 Kathmandu, June 23
Labour Minister Farmullah Mansoor says thousands of Nepali working in the Gulf stat of Qatar are unaffected by the standoff between the oil-rich nation and its neighbours.
Mansoor says he has been briefing Prime Minister Sher Bahadur Deuba on the situation in Qatar and he has has been keeping tabs on the 400,000 Nepalis working there.
"I am also in regular touch with our mission there. Our ambassador says the situation will not affect the Nepalis' employment and living conditions. Qatar is capable of dealing with the situation," Minister Mansoor said at a programme in the capital.
He added that the Qatari government was in conversation with its neighbours and Nepal hoped that the standoff between Qatar and its neighbours UAE and Saudi Arabia, which began a few weeks ago, would soon end.