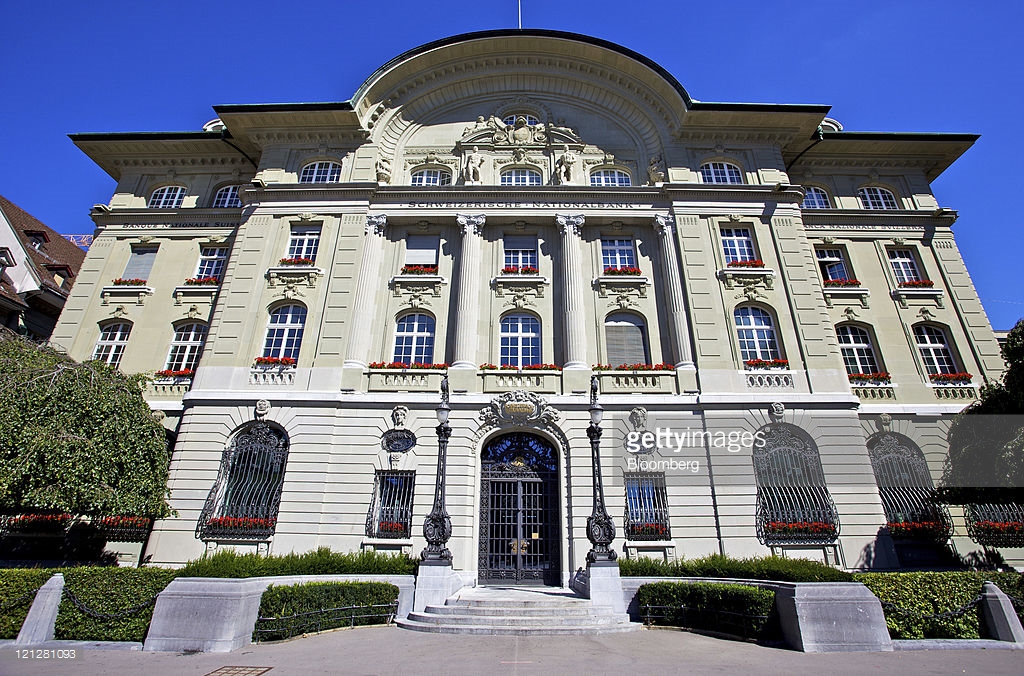 Kathmandu, July 3
Nepalis have parked around Rs 33.696 billion with Swiss banks, according to an analysis of the latest figures compiled by the Swiss National Bank as of 2016 end.
Nepal is at the 150th position with CHF 312 million on the list of foreign nations whose nationals have deposited money in the Swiss banking system, according to the analysis.
Among South Asian nations, Pakistan, India and Bangladesh have more money than Nepal. They are at 71st, 88th and 89th positions with CHF 1.4 billion, 676 million and 667.5 million respectively.
Sri Lanka is at the 151st position (CHF 307 million) and Bhutan is way below at the 282nd (around CHF 500,000).
The total money held in Swiss banks by foreign clients from across the world, incidentally rose by a small margin from CHF 1.41 trillion to 1.42 trillion during 2016.
The United Kingdom accounted for the largest chunk at about CHF 359 (over 25 per cent) of the total foreign money with Swiss banks.