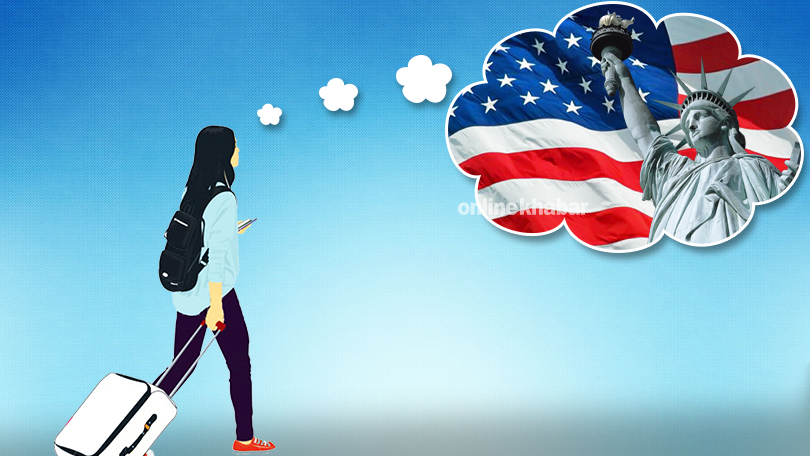 Kathmandu, October 23
Nepalis have spent Rs 12.76 billion to study abroad in the past two months, according to the Nepal Rastra Bank data.
In the first two months of the current fiscal year (mid-July till mid-September 2022), the country spent that amount for educational purposes in the international market.
While Nepal spent Rs 17.95 billion in the service account in the two months, the rest of the amount is spent on other purposes during foreign trips.
Of late, the number of Nepalis leaving the country to study abroad is alarmingly increasing, according to the Ministry of Education data.