The history of Nepali literary magazines is both long and glorious. If one is to consider Sudhasagar, published in 1898, as the first milestone in the Nepali literary sector, one can say the history is 122 years long.
Sharada, Ruparekha, Indreni, Madhupark, Garima, Rachana, Abhibyakti, Janamat, and Dayitwa are a few of the other important literary magazines in Nepal. They have contributed to the making of many established laureates Nepal has known.
Literary journalist Rochak Ghimire is of the view that since it is the online age, online literary portals should be developed more and go with the flow of technology. Having said that, one should not stop focusing on the standard and accountability of the journalistic practice, says Ghimire, who has been the editor and publisher of Rachana for the past 50 years.
Professor Govinda Raj Bhattarai recalls the sad years of literary journalism in his words, "We had to put carbon paper underneath and send the copies nationwide. Today, we do not have to do it. All the writers and laureates should make the most of it."
Meanwhile, literary journalist Ram Prasad Panta also accepts the effects of online magazines on Nepali literature. In the age of information, literature should also adopt the medium, he says.
Digitisation of literature
Lately, online versions of the major daily newspapers have already prioritised and made a separate beat for literature. Meanwhile, separate literary online portals have also been increased, some from within the country and some from outside.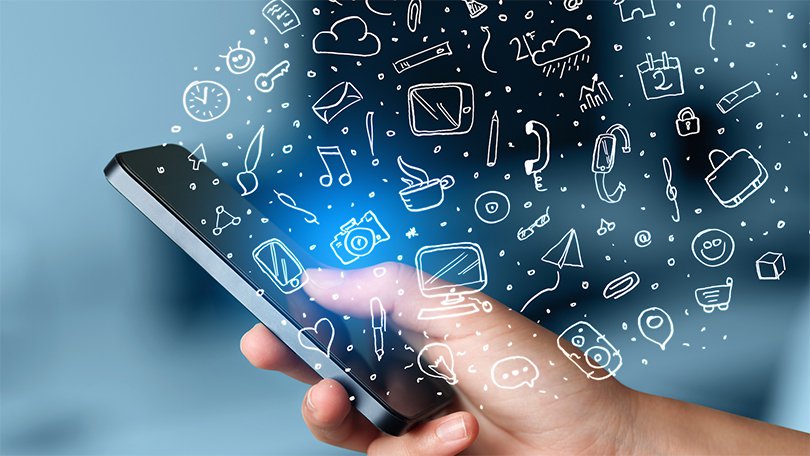 About a dozen of online literary portals are in existence today: Majheri, Sahitya Sanghrahalaya, Satako Sahitya, Kabita Kosh, Samakaalin Sahitya, Aksharanga, Nepali Sahitya Ghar, Sahitya Post, and Kavyalaya, etc.
Established in 2004, Nepali Kala Sahitya Foundation is considered to be the oldest literary online portal. The portal, with Momila Joshi as its editor, is up and running and publishes Kalashree magazine as well as gives annual awards.
"During the establishment, we had expressed that we need to take the Nepali literary field to the international level. And, we could open the portal when there was no easy internet access for the public," Joshi says.
Another online literary magazine is Aksharanga that publishes articles on a weekly basis. It has Raman Ghimire as editor and former vice-chancellor of Nepal Academy, Bishnu Bibhu Ghimire, as editor-in-chief. It has connected both laureates of past and present times.
Likewise, 'The Gorkha Times is another regular literary magazine, registered in the United States of America. Editor Mahesh Paudyal says the magazine is the first English literary magazine focused on Nepal and is in the process to get itself registered in Nepal too.
Saatako Sahitya gets published in Australia with a history of 10 years. Its creator is Nishprav Saji. Kavita Kosh is published from India and has given equal importance to Nepali literary pieces and to other languages used in South-Asian countries. However, more archived articles can be found on the site rather than new creations.
Darjeeling-based online Publicnaamaa was first opened under the leadership of Raja Puniyani. It publishes articles in English and has given more priority to Nepali and Indian-Nepali literary pieces.
With its editor Ashwini Koirala, Sahitya Post online has been making regular updates of Nepali literary pieces.
Financial crisis
In 2019, Pravin Paudel and Ritesh Gurung started Kavyalaya under the mentorship of Shriju Saral. They started online with the aim to connect the youth to the Nepali literary scene. They first started posting things from home and then shifted to Jwagal of Lalitpur. In the one-and-half years of history, Saral informs, they have connected about 200 young writers to the site.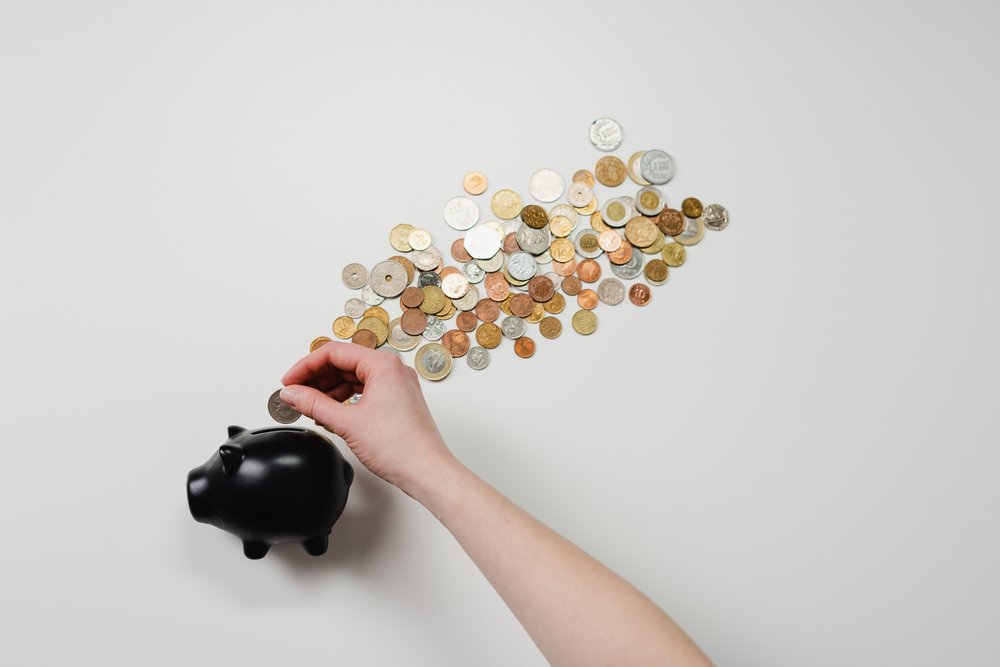 But, for the site, though it had the writers and looked attractive, the main problem still remained the regular income source and lack of advertisement on site. When the lockdown was imposed, they shifted to home again.
In crises, these websites have been running with the individual efforts of the editors and publishers while some other websites get sponsors. For example, Ghimire's Aksharanga is supported by Chaudhary Foundation. A few others are running with few advertisements, for example, Nepali Kala Sahitya has advertisements from private colleges of Kathmandu and NLG Insurance Company.
According to Saji, the website runs in his private efforts but its annual award is sponsored by an organisation, Innovative Associate.
Meanwhile, Koirala observes advertisers and investors both are less when it comes to literary websites and that becomes the reason for their financial crises.
Writer and reviewer Raj Kumar Baniya pleads that everyone should support online literary magazines. He argues that online magazines and literary writers have shouldered the growth of Nepali literature. He says he is fond of the online literary pieces and argues they will motivate the new generation to write.