The world recently celebrated is International Women's Day, a day to celebrate womanhood, whereas the United States is celebrating the entire month of March as Women's History Month.
Currently, women have made it everywhere in every profession, even in the ones that once were tagged as 'masculine jobs' such as writing and other scholarly activities.
There are many acclaimed and notable female writers in the Nepali literary world who have brought stories and experiences of women from various communities, cultures, professions, and ages. And, here is the list of the five literary works written by Nepali women authors:
1. Shirishko Phool (1964)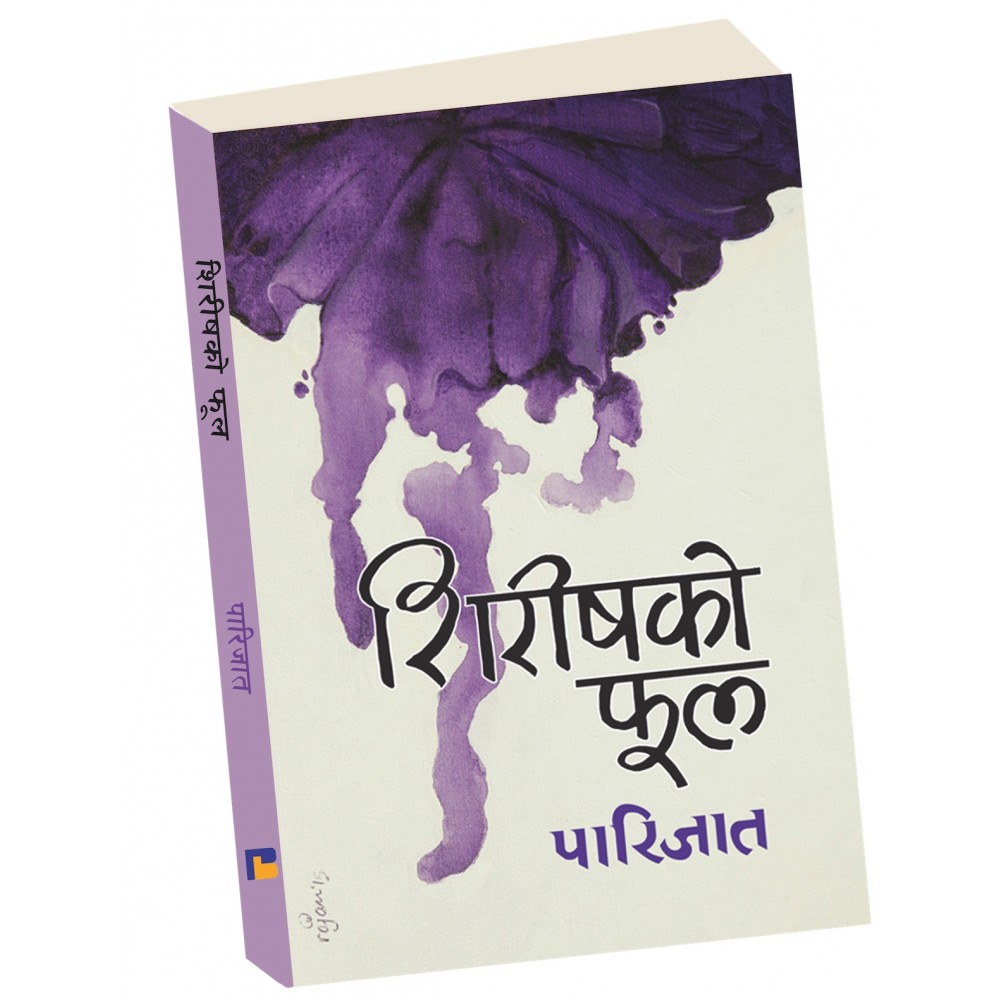 Shirishko Phool is a novel written by Parijat (whose real name is Bishnu Kumari Waiba). Published in 1964, this was the first novel of the author. And, it was awarded the Madan Puraskar in 1965, and Parijat became the first woman to receive the biggest award in Nepali literature.
This Nepali-language novel was also translated into English as Blue Mimosa in 1972.
The plot of the novel revolves around the life of a middle-aged man, also the narrator, Suyog Bir Singh, who fought in Burma (Myanmar) during World War II and Sakambari, a strong woman questioning the ideas of masculinity, with whom Suyog falls in love.
2. Yogmaya (2018)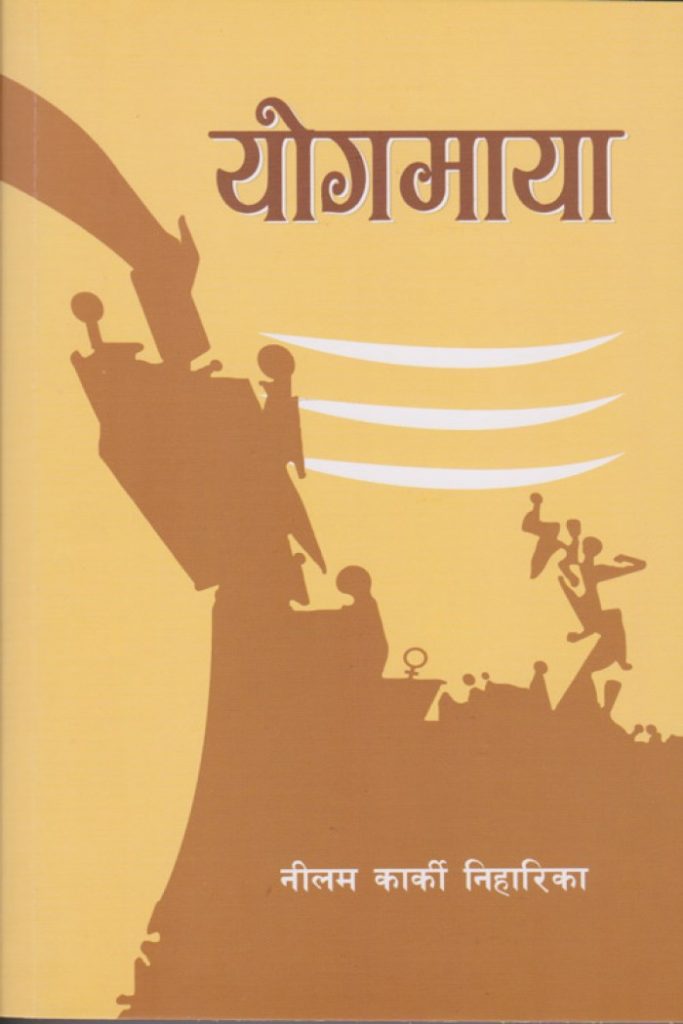 Yogamaya is another Madan Puraskar award-winning novel by Neelam Karki Niharika. The novel covers the life-journey of Yogmaya, an activist and ascetic who stood for abolishing the 'sati pratha' and against the Rana regime that launched oppressive policies against women and restricted the widows from remarrying. This novel provides an overall understanding of the women's rights movement in Nepal.
3. Nathiya (2018)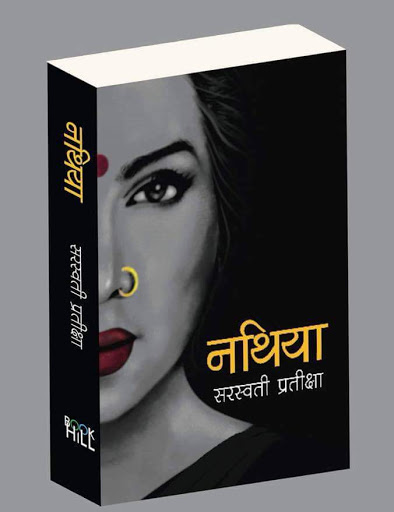 This novel is written by poet and novelist Saraswati Pratikshya. Nathiya is her first novel published in 2018. The novel depicts the experiences, oppressions, sufferings, and life of the Badi women living in the northwestern part of Dang valley. And, it is claimed that the novel covered about 95 per cent of real-life events faced by Badi women from the 1970s to the 1990s.
4. Kara (2019)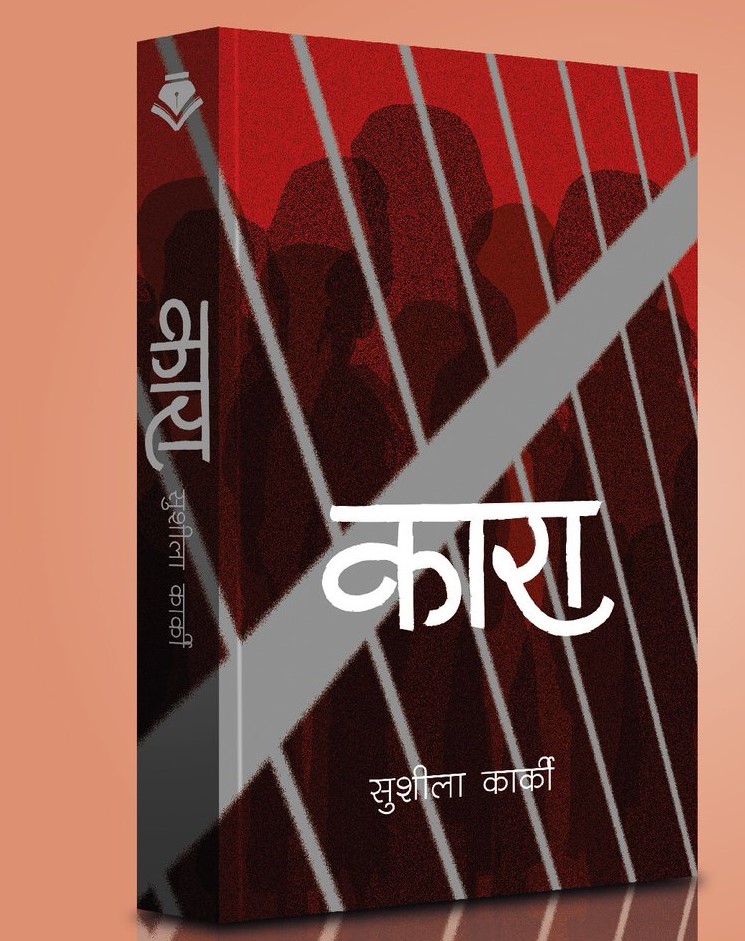 Kara is the first novel written by Nepal's first-ever female chief justice, Sushila Karki, in 2019. Karki who took part in the 1990 People's Movement against the Panchayat system had to spend some period as a prisoner in Biratnagar Jail. The setting of this novel is also the prison, where she tells the story of pain, oppression, grief, and anguish of Nepali women prisoners.
5. Parityakta (2020)
Parityakta is a novel written by Bhuwan Dhungana in the first person's stream-of-consciousness narrative. This novel, published in 2020, unravels the inner feelings and thoughts of a woman, who has to play many roles of daughter, beloved, wife, and mother in her life and yet always stumbles upon the loneliness.