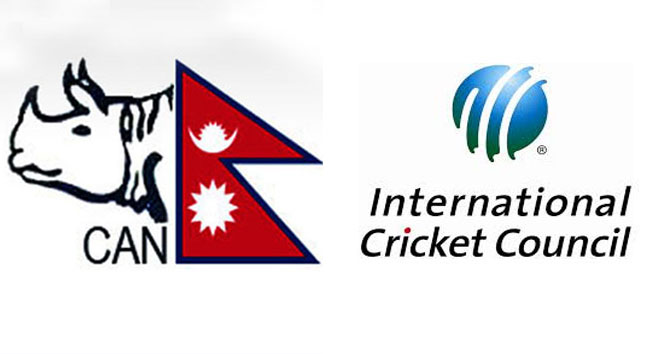 Kathmandu, August 23
Cricket Association of Nepal says members of Nepal's national cricket team are likely to see a pay rise of Rs 10,000 in their monthly salary.
Whereas the players are yet to receive their pay for the entire 2019, the new scale is likely to come into effect in the pay for 2019 also, according to the national cricket governing body.
Recently, the CAN has sent a request to the International Cricket Council to send the payment for 2019. CAN General Secretary Ashok Nath Pyakurel says, "We have recommended a rise by Rs 10,000 for the players of all grades. Our proposal has already been approved."
In 2017 and 2018, when the CAN's membership of the ICC was suspended, the international cricket governing body had given an A-grade player Rs 35,000, a B-grader Rs 25,000, and a C-grader Rs 15,000 a month. Now, the amounts are expected to increase to Rs 45,000, Rs 35,000, and Rs 25,000 respectively.
Meanwhile, CAN has not made public which players are in which category this time.