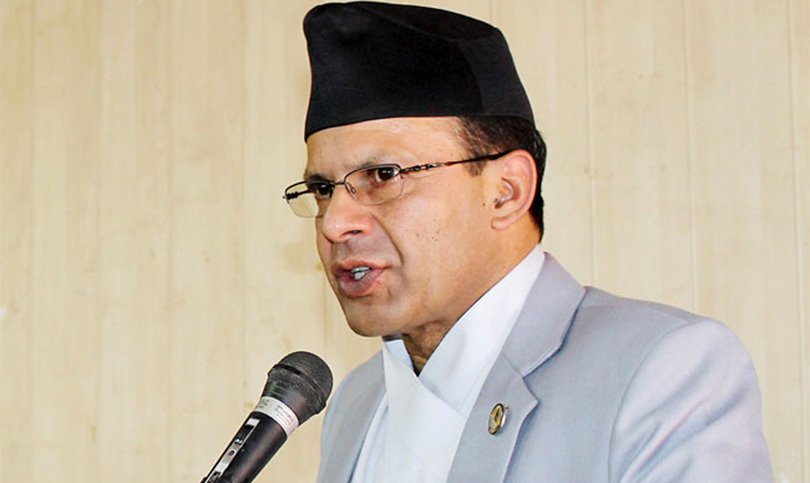 Kathmandu, June 14
The main opposition party Nepali Congress has warned of leaving the Federal Parliament if either the Speaker or the Deputy Speaker does not resign.
The constitution has it that the two top officials of the House of Representatives must belong to different parties. Earlier, the balance was maintained as Speaker Krishna Bahadur Mahara represented then CPN-Maoist Centre whereas the Deputy Speaker Shiva Maya Tumbahamphe represented then CPN-UML. However, the two parties later merged into the Nepal Communist Party.
Following the merger, the  Congress has been demanding that one of them resign. The ruling NCP, however, argues that no one should resign as both of them have already 'left' their parties after getting elected to the parliamentary positions.
Speaking at the House of Representatives meeting today, Congress lawmaker Minendra Rijal warned against misinterpreting the constitution to meet party interests.
He warned that the party would leave Parliament and go to the people if the demand was not heeded.