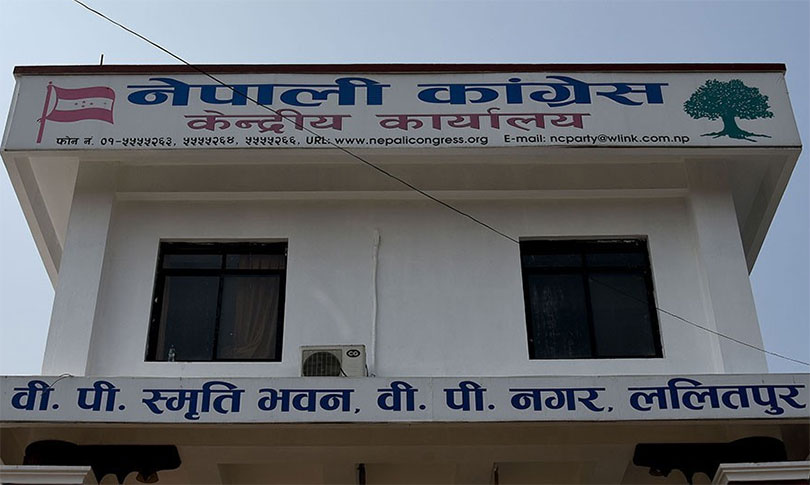 Kathmandu, June 13
The Nepali Congress says it will finalise names of candidates for the second phase of local level elections scheduled for June 28 by Wednesday.
A meeting of the party's Central Executive Committee has decided to decide candidates for all local units in provinces 1, 2, 5 and 7 that will go on polls after two weeks.
The meeting was focused on candidates in Province 2, according to party leader Mahesh Acharya.
Acharya shared that the names could be finalised today itself, but it could not happen owing to the busy schedule of party President Sher Bahadur Deuba.
Meanwhile, the party has authorised its local committees to take appropriate decisions on forming partnership with other parties for the polls.
The elections are taking place in 461 rural municipalities and municipalities in the four provinces on June 28.