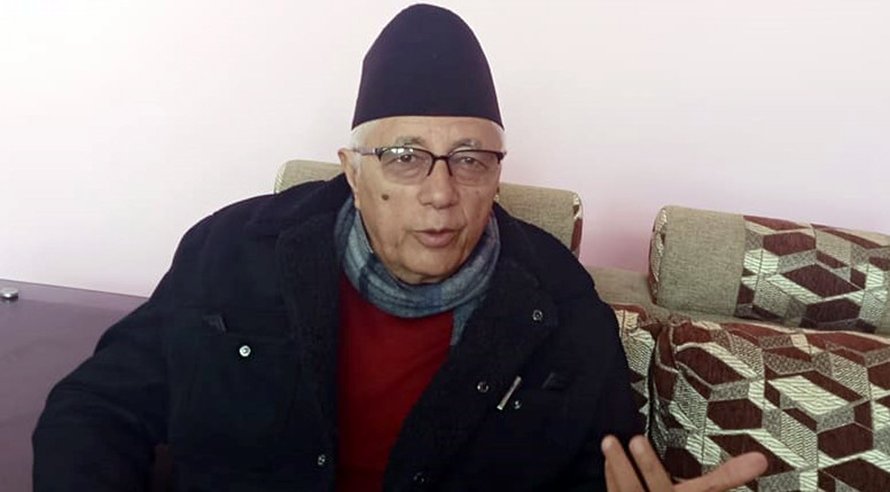 Kathmandu, March 13
Nepali Congress Central Office has directed party leader Shekhar Koirala to return to Kathmandu. Party spokesperson Bishwa Prakash Sharma passed the message in direction of party president Sher Bahadur Deuba.
The decision came after Koirala, who had reached in Gorkha on Friday to meet party cadres, was said to have been organising factional meetings even when the government had directed not to organise mass meetings.
Following the notice, the sources said they have re-briefed leader Koirala on the party's circular.
The party's 14th general convention is to be held next year. Koirala is a potential candidate for the party president and has been going around the nation to meet the party cadres.
It is said Deuba section started opposing Koirala after the latter had voiced that the upcoming Nepal Press Union general convention in April should not be postponed despite the government's notice to postpone and cancel every mass gathering following the COVID-19 fears.
The party has shown its support to the government's notice and cancelled its events.
A source said, "Amid the fears of the virus spread, where one should be spreading awareness, a doctor going around avoiding all the directions is not suitable."