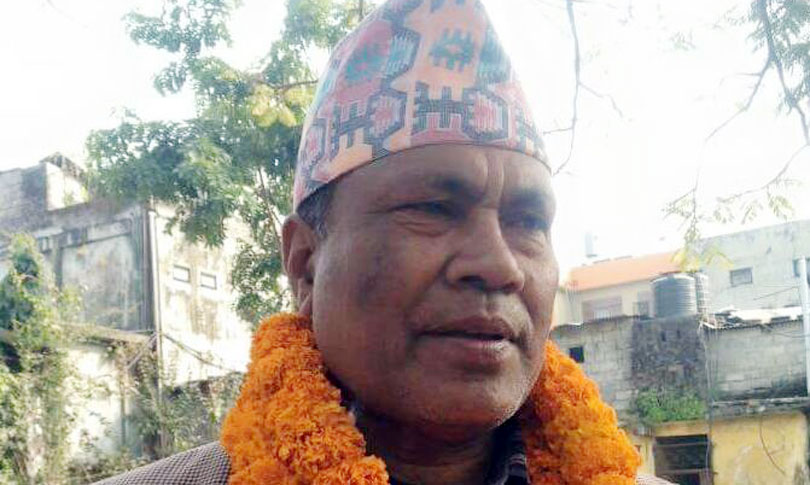 Pokhara, May 19
Pokhara city president of the Nepali Congress, Bajir Man Shrestha, has resigned from his position after the party could not garner as many votes as expected in the elections held on Sunday.
Vote counting is underway in the largest metropolitan city and Nepali Congress, though supported by the CPN-Maoist Centre, is lagging behind the CPN-UML.
Shrestha, however, has assured that he would actively work in consolidating the party organisation in the city.
The leader has blamed "ignorant, irresponsible and suicidal behaviours of leadership at constituency, district and central levels" for the likely defeat.