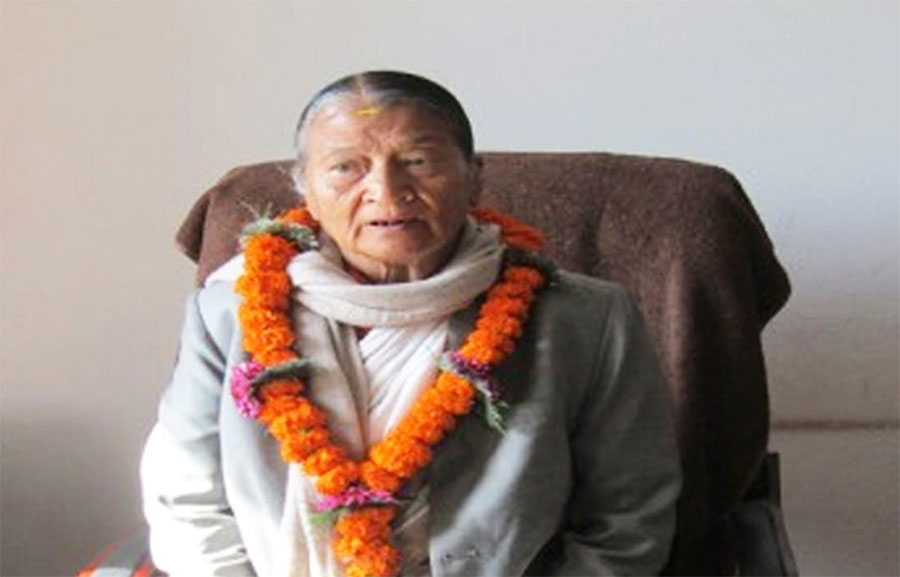 Kathmandu, July 19
The main opposition, Nepali Congress, has nominated Suwarna Jwarchan for a vacant position in the House of Representatives.
The position was vacant after the death of Gyan Kumari Chhantyal, a House member representing the party under the proportional representation election system, on July 1.
According to the House law, if the position of a member elected through the PR system turns vacant, the person whose name is on the second position following the erstwhile lawmaker in the list of candidates submitted to the Election Commission has to be appointed to fill the vacancy.
Meanwhile, Speaker Agni Prasad Sapkota is administering the oath of office and secrecy to Jwarchan, a native of Gulmi, this afternoon.