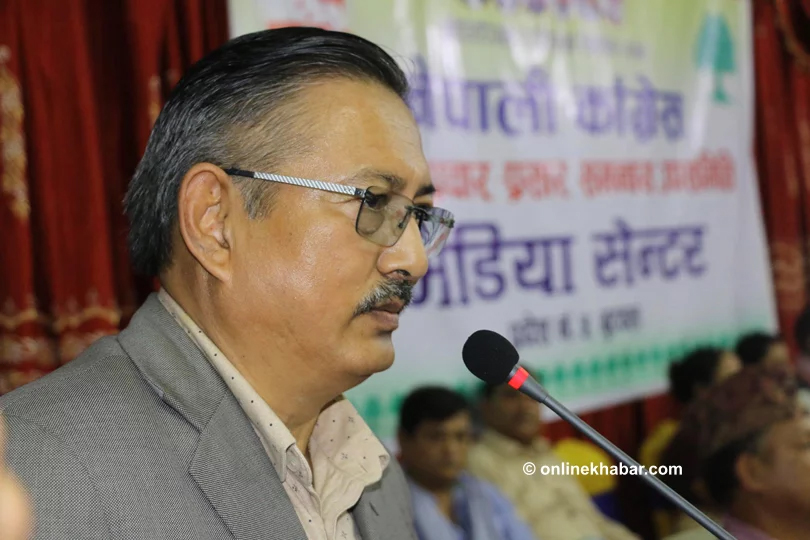 Kathmandu, December 1
The Nepali Congress says it will win majority seats in the House of Representatives elections, whose final phase is going to take place next week.
The party says it will also secure majority in provincial assembly seats too.
Organising a press meet in Kathmandu today, the party's Central Election Mobilisation Committee's coordinator Bal Krishna Khand informed that the party would easily secure majority in both first-past-the-post and proportional representation categories.
Khand claimed his party would leave the vote count in the first phase of elections held earlier this week. Counting of ballots from the polls is scheduled to begin after the conclusion of second phase next week.
The leader was hopeful that his party would lead the next government too and it would take the country towards prosperity and development.