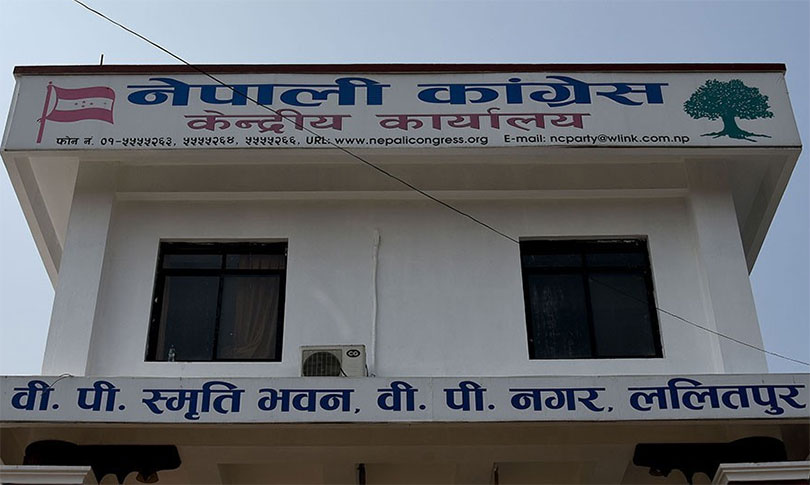 Kathmandu, June 8
The ruling Nepali Congress party is discussing selection of candidates for the second phase of local level elections and giving full shape to the new government formed yesterday.
A meeting of the party's Central Executive Committee is underway at the party headquarters in Sanepa of Lalitpur.
Newly elected Prime Minister and party President Sher Bahadur Deuba has called the meeting to finalise names of candidates for various local levels.
In particular, discussion is underway on candidates for various metropolitan and sub-metropolitan cities.
Meanwhile, the party also discussing the leaders to be sent as ministers in the new government.
The faction led by Ram Chandra Paudel has expressed dissatisfaction with Deuba over the government formation.