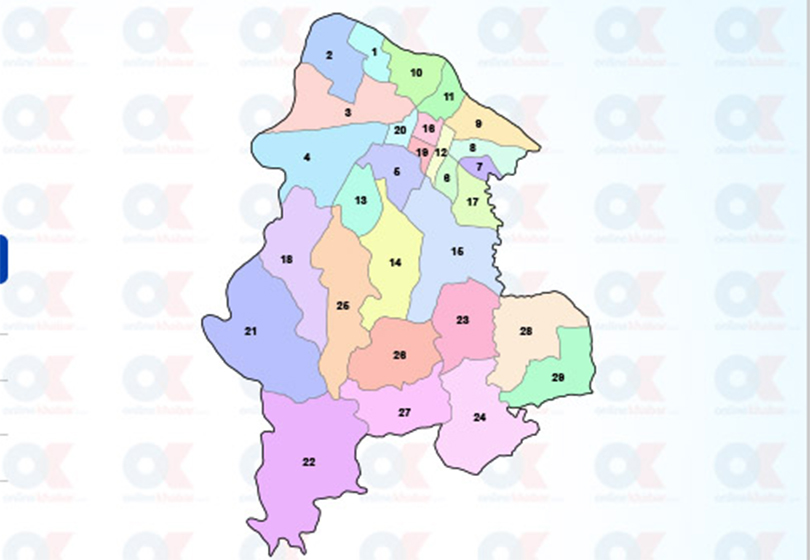 Kathmandu, May 4
Efforts of the Nepali Congress and the CPN-Maoist Centre to form an alliance for local level elections in Lalitpur Metropolitan City failed.
The parties, however, have agreed to partner up in Kathmandu, Pokhara and Bharatpur metropolitan cities.
According to the agreement, the Congress candidates in Kathmandu and Pokhara will get support from the Maoist party whereas the Maoist candidate in Bharatpur will get support from the Congress.
In Bharatpur of Chitwan, the NC cadres have protested the decision.