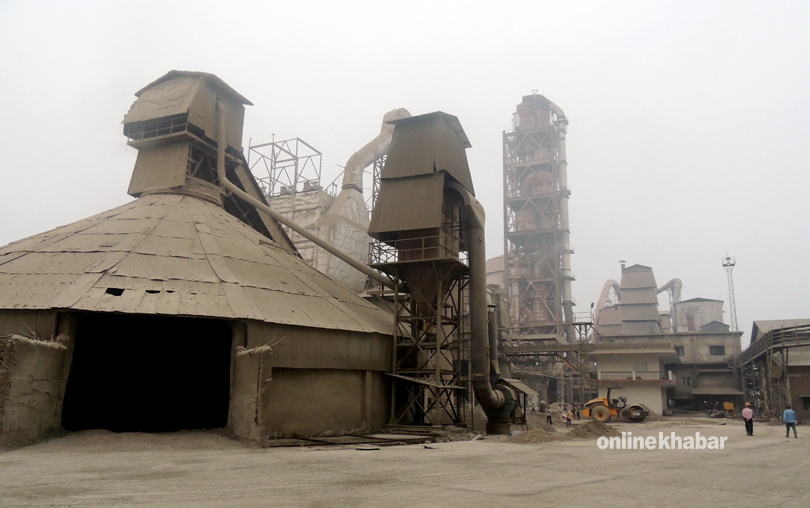 Kathmandu, August 14
After exceeding the domestic market's demand, the Nepali cement factories have demanded that the government support them in finding out alternative markets in the country and abroad.
The industrialists say the production will be two times the demand within next two years.
Total 40 cement factories are in operation in Nepal currently and their cumulative production capacity is 15 million tonne per year. The domestic market demand is below 10 million tonnes. Other 21 plants are preparing to launch their production within the next two years.
By mid-July 2021, the factories will produce 25 million tonne cement in one year, but the domestic market, if it retains the current consumption rate, will not be bigger than 12.2 million tonnes.
Meanwhile, the industrialists have demanded that the government use concrete instead of asphalt on the road so as to increase consumption.
"The concrete roads will last longer than the blacktopped ones for which the country needs to spend billions of rupees to import bitumen," says Dhruba Raj Thapa, chairperson of Cement Manufacturers Association of Nepal.