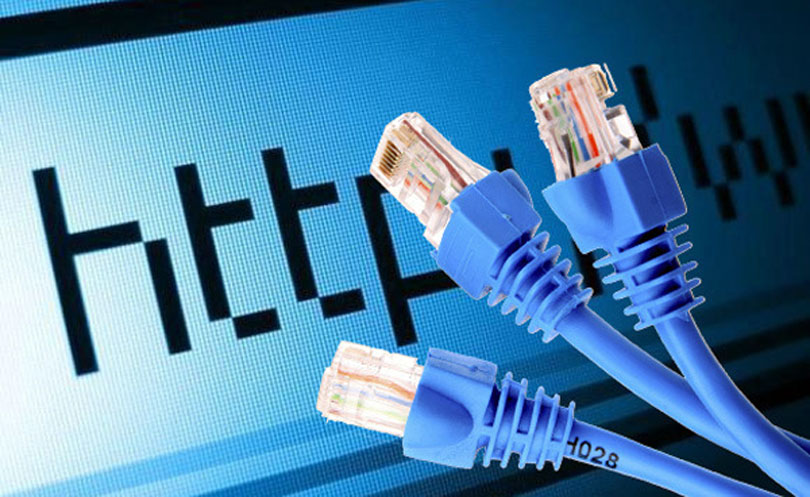 Kathmandu, July 24
Nepal will be able to use internet bandwidth from China from next month, says the Nepal Telecom. So far, Nepal is dependent on India for the bandwidth and China's entry will end India's monopoly in the market.
The Nepal-China internet connectivity will come into operation from August third week as the NT and China Telecom had signed an agreement in December 2016.
The NT has already extended its optical fibres to Rasuwagadhi of Nepal-China border to receive the connection.
"The fibres had been installed from China as well up to the border," NT joint spokesperson Sobhan Adhikarai says, "We had conducted a trial as well. But, there was a problem again and we are reconnecting it."
So far, Nepal has been receiving bandwidth from India via Bbhairahawa, Biratnagar and Birgunj.
"Sometimes, the connections get interrupted due to different reasons. Therefore, the more connections you have, the easier for service delivery. Therefore, we have signed the agreement with China."
There are more than 15 million internet users in Nepal currently.
RSS