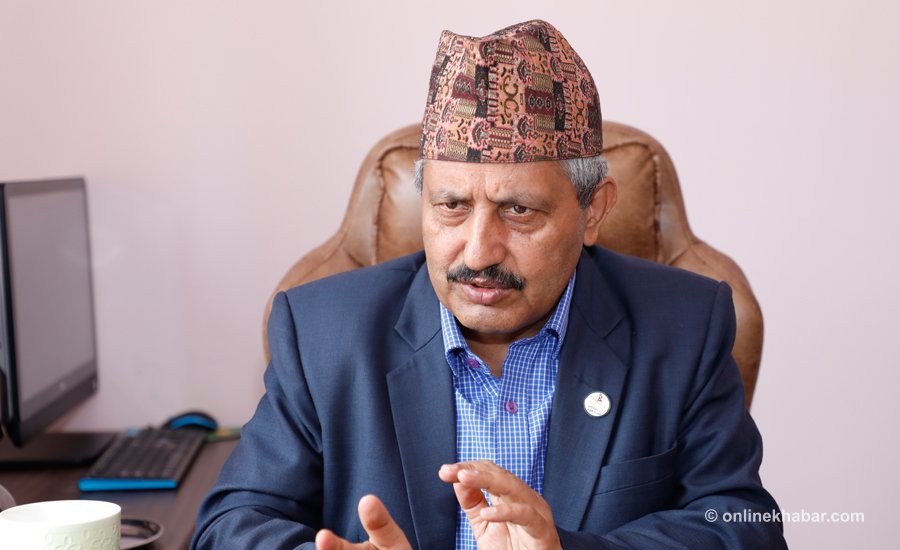 Kathmandu, April 9
As the nationwide lockdown introduced to control the coronavirus outbreak in the country is being extended time and again, it is not yet certain when the educational institutions including schools, colleges, and universities will reopen.
Considering that, the government is preparing to promote distance education during this period, informs Minister for Education, Giriraj Mani Pokharel. He says televisions, radios, and online platforms will be used to teach the students.
"We are preparing to make sure that the students enjoy their right to learning even during the crisis," Pokharel says, "Teaching in the traditional methods will not be enough for this."
Meanwhile, the government has also formed a committee to prepare immediate, mid-term and long-term plans about distance learning in Nepal. The 13-member committee is headed by Lekhnath Sharma, the vice-chancellor of Nepal Open University.
Sharma says the committee has already begun its assignment.