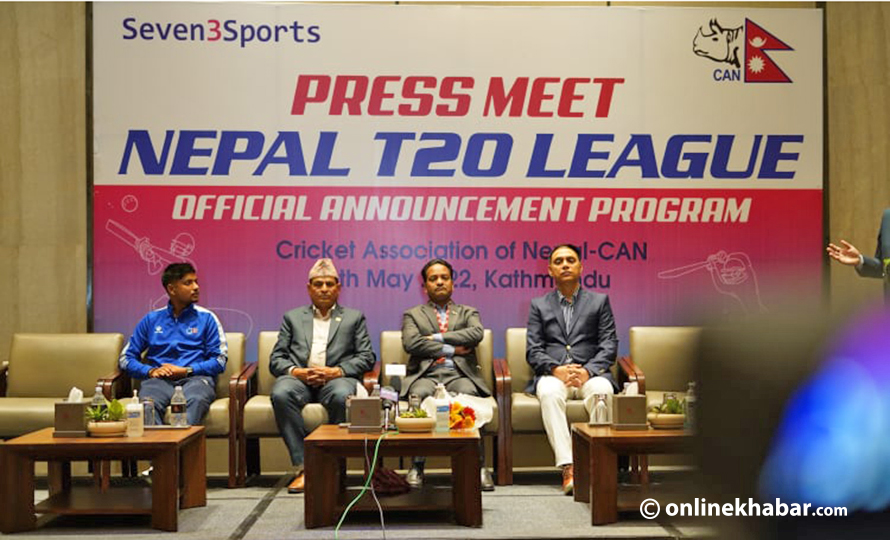 Kathmandu, September 15
The country's first official franchise league, Nepal T20 League, has been postponed till December.
The league was supposed to take place from September 24 to October 22, but the Cricket Association of Nepal (CAN), citing the federal and provincial elections in November, has decided to postpone it until December.
The Ministry of Home Affairs wrote to CAN asking the convener of the league to postpone it for a future date as it could not provide the security needed to hold the event successfully.
"The advisory has been received regarding the security arrangements for elections in the middle of the Nepal T20 League. Such a large contingent of overseas players requires extensive security and safety arrangements," CAN said in a press release.
The league has been a constant subject of controversy. A case is still pending at the Supreme Court while people have also criticised the plan of holding the tournament during Dashain.
The postponement comes as a shock to many as Nepal T20 League recently held its auction.