It is already summer here in Nepal. During this time of the year, your body demands different types of refreshing drinks to slake your thirst and keep you hydrated enough.
To do so, aside from water, most Nepalis opt for other drinks. Whereas modern soft drinks such as carbonated Coke have already made their way into Nepal, there is an abundance of Nepali cool drinks for the hot summer days, which most Nepalis have gradually forgotten.
To remind you all Nepalis out there and inform foreigners visiting this beautiful country, here, we bring you a list of the best refreshing Nepali drinks that provide you relief from the scorching heat of summer days.
1. Nepali lemonade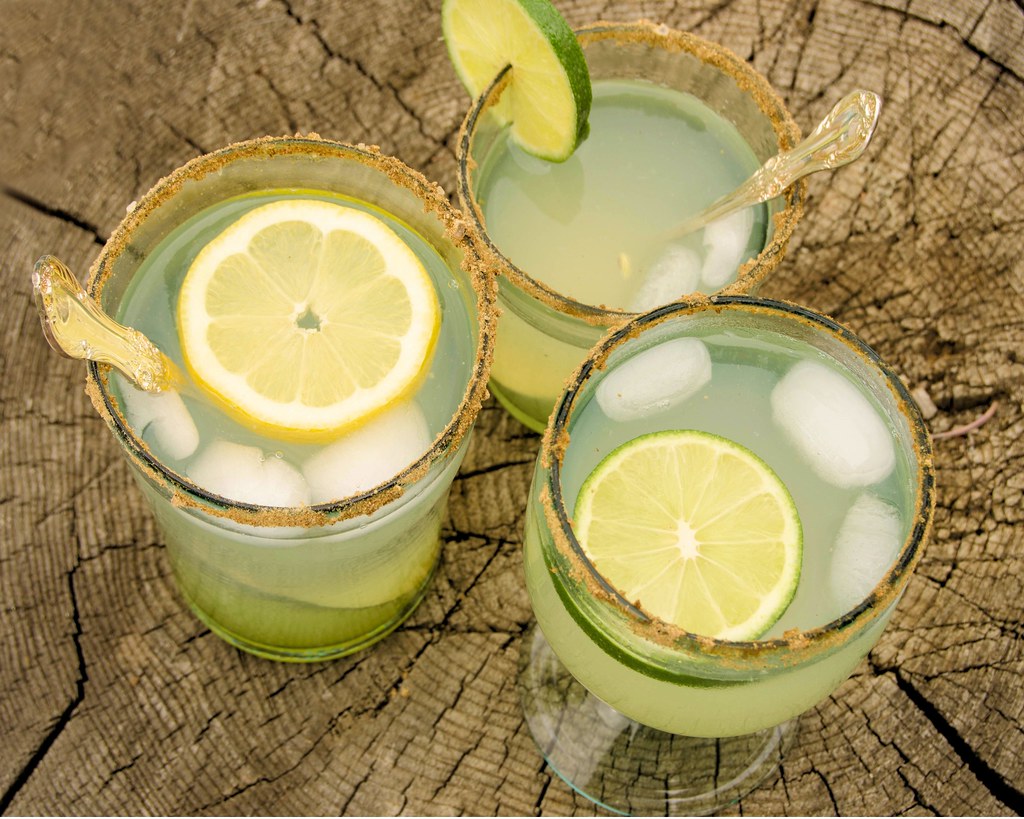 This name, Nepali lemonade, might confuse you, Nepalis. But, it is none other than your own kagati paani (lemon water), which basically is a mixture of fresh lemon juice, a pinch of black salt, sugar and water. It is a perfect drink for summertime. And, you can just make it more cool by adding some ice cubes to it.
2. Sarbat
There is a separate day in a Hindu calendar called Akshaya Tritiya, also recognised as sarbat and saatu day in Nepal dedicated to this traditional Nepali drink. Sarbat is generally made by adding jaggery and pepper to water. Besides its religious significance, this authentic Nepali drink is so fresh and cool for hot days.
3. Dahi
English speakers can tell you the differences between curd and yoghurt, but it is 'dahi' in Nepal. Because Nepal is an agricultural country, most Nepali households raise their own cattle, hence dairy products are parts of their daily life. In the past, they would make curd and many other dairy products at their home itself.
This used to be a common local drink among Nepalis. This local drink is a bit heavy but absolutely refreshing for summer.
4. Mohi
Mohi is whey or skimmed milk, a liquid that is retained after churning the curd (dahi). There is a special traditional Nepali tool called madani to make mohi. It is light, chilling and very tasty at the same time, making it best for hot days. Some decades back, mohi used to be an everyday drink in Nepali households. However, this is not the case now. Let's revive this habit of drinking homemade mohi from this summer itself.
5. Lassi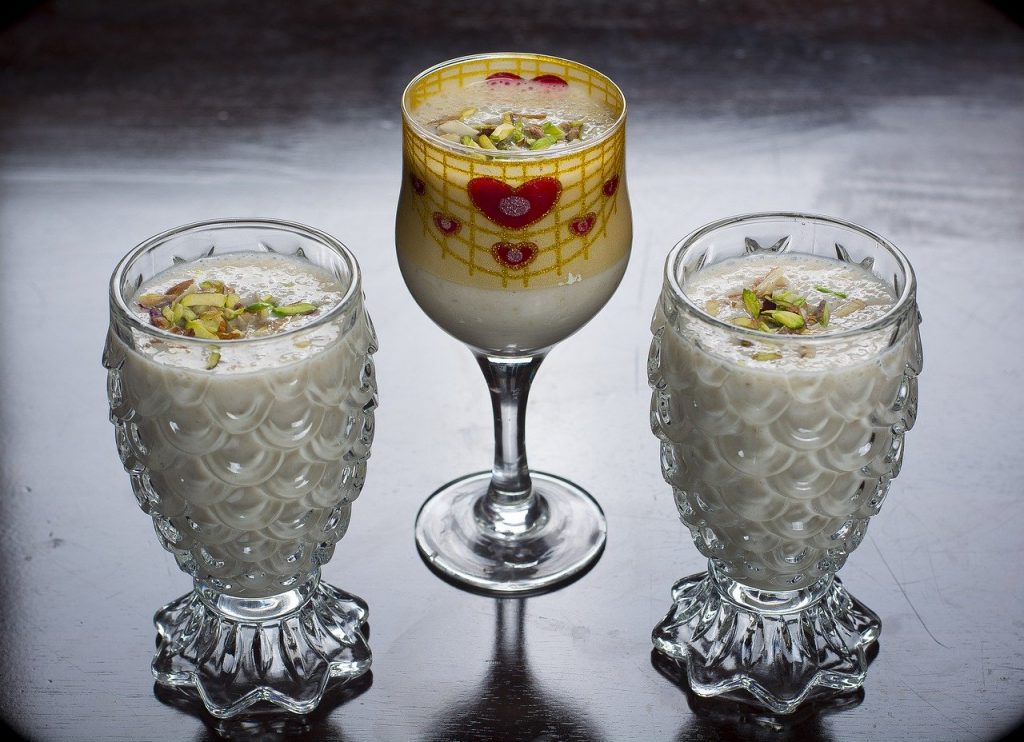 Lassi is considered more of an Indian drink than a Nepali one. However, Nepalis have made it their own over the years. This drink is a mixture of dahi, some water, sugar, nuts, fruits and some spices.
As there are varieties of nuts, fruits and spices, lassi also comes in many variations. Still, the most popular lassi in Nepal is sweet lassi, which is made by mixing dahi, water, sugar, and cashew nuts and raisins. This drink is thick, cool and filling as well, making it an addictive summer drink.
6, Sugarcane juice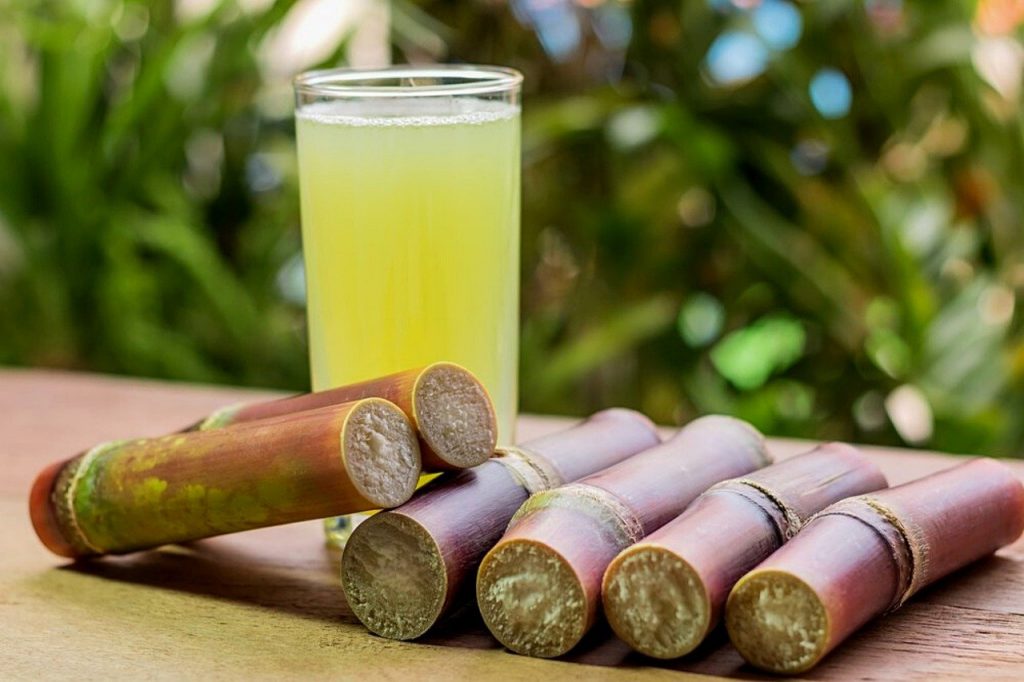 This one-ingredient sweet summer drink is most popular in the southern plains of Nepal. All you need to make this juice is sugarcane. Crush some stems of sugarcane and you have your sugarcane juice in less than two minutes. To make it more flavoursome, you can also add some spices like chat masala or black salt. It is a cool and great refreshment drink for summer.