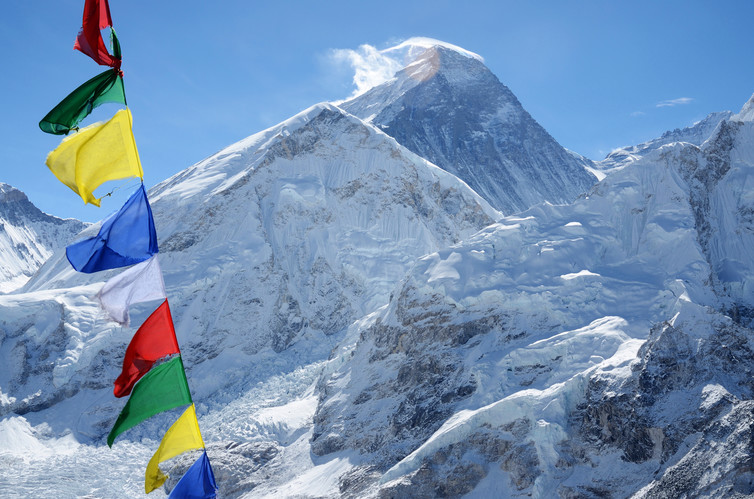 Kathmandu, March 10
In another effort to control the spread of novel coronavirus in the country, the government of Nepal has made it mandatory that mountaineers who apply for a permit to climb peaks including Mount Everest this spring season have to submit their travel history for the past 14 days prior to arriving in Nepal.
Mira Acharya, a director at the Department of Tourism, says the aspiring climbers also need to submit their medical reports via respective travel agencies for the permit. After approving the reports, the department will summon the applicants to be present in person for the permit.
The department plans to reject the permit application if the applicant is found to have visited any country where the virus has already been confirmed in the past two weeks as the World Health Organisation says the virus takes up to 14 days to mature.
Nepal is expecting fewer mountaineers this time owing to the global epidemic.