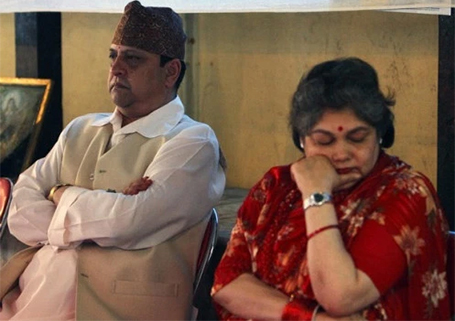 Kathmandu, September 2
Nepal Electricity Authority has cut off power supply to Nagarjun Palace, which then government had made available to former King Gyanendra Shah for accommodation after the declaration of Nepal as a federal republic.
The state-run power monopoly cut off power supply to the palace, accusing it of not paying power tariff.
According to the NEA, the palace owes it Rs 7.1 million in power tariff. As per rules, the Ministry of Culture should have paid the palace's tariff.
Not so long ago, the monopoly had cut off power supply to Mahendra Manjil, the residence of former Queen Mother Ratna Rajya Laxmi Devi Shah, only to resume it within 24 hours.
See also: NEA stops power supply to deities at Janaki Temple