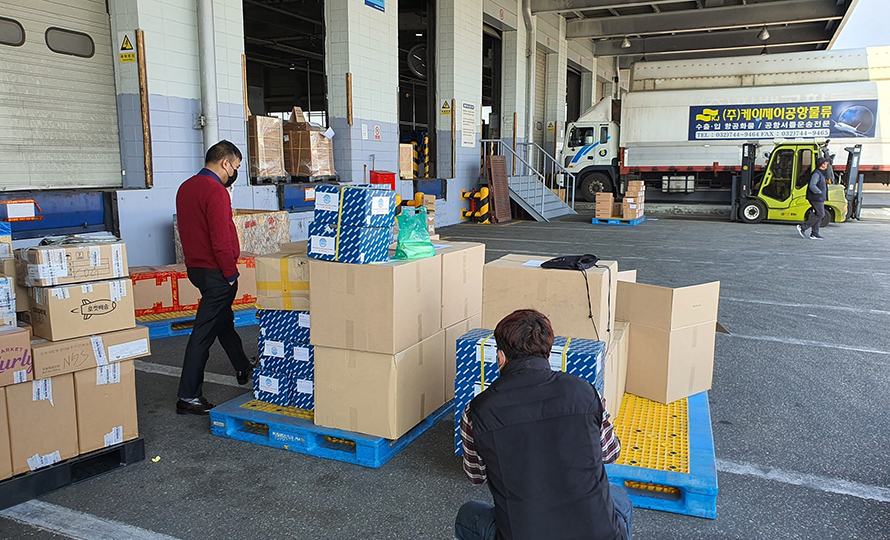 Kathmandu, April 11
The government of Nepal imported medical equipment worth Rs 349.1 million in the past month to prepare for the treatment of people confirmed and suspected of coronavirus infection and prevention of the infection.
In this period, the government purchases masks, sanitiser, coronavirus infection test kit, personal protective equipment for the health workers and ventilators, according to Suman Dahal, the Department of Customs chief.
Likewise, the government also imported rapid diagnostic test kits, face shields, goggles, thermometres, and viral transport media.
Among these, the government spent the highest amount on the purchase of rapid diagnostic test kits (Rs 94.4 million) followed by masks (Rs 55.9 million), and PCR test kits (Rs 1.52 million).