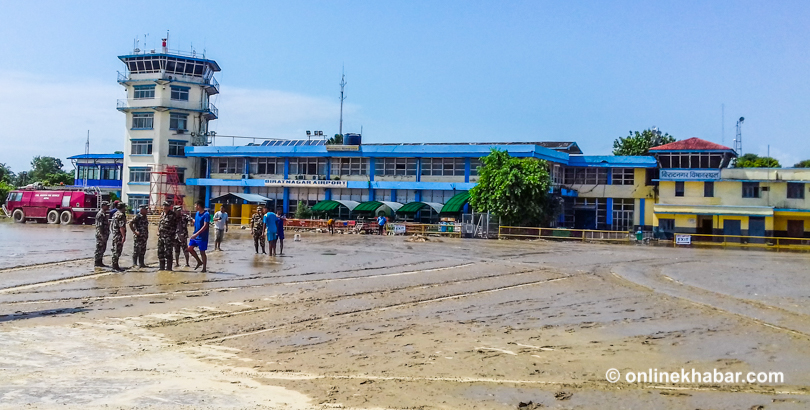 Kathmandu, March 17
Nepal's government has identified 12 key areas to be incorporated in its new Climate Change Policy, currently under discussion among stakeholders.
"The government is coming up with a new policy to replace the old one, which was prepared eight years ago," said Maheshwar Dhakal, chief of Climate Change Management Division at the Ministry of Forest and Environment. "We felt the need to frame the new policy as a lot of things have changed in the last few years: Nepal has adopted a new federal setup and a new constitution has been adopted. Similarly, Nepal became a party to the historic Paris Agreement," said Dhakal.
The policy aims to mitigate carbon emissions and adapt to climate change in a planned way and to make the country's social, economic, and ecological systems more resilient to climate change.
The 12 identified areas are: agriculture and food security; forestry biodiversity and watersheds; water resources and energy; rural and urban settlements; industry, transportation and infrastructure; tourism, natural and cultural heritage; health, water and sanitation; disaster reduction and management; gender, inclusion, livelihood and good governance; awareness and capacity building; research and dissemination, climate finance management; preparation of legal and structural basis; role of federal, provincial and local governments; and monitoring evaluation and review.
"The draft policy is still under review and changes suggested by stakeholders will be incorporated in the final draft," said Dhakal.