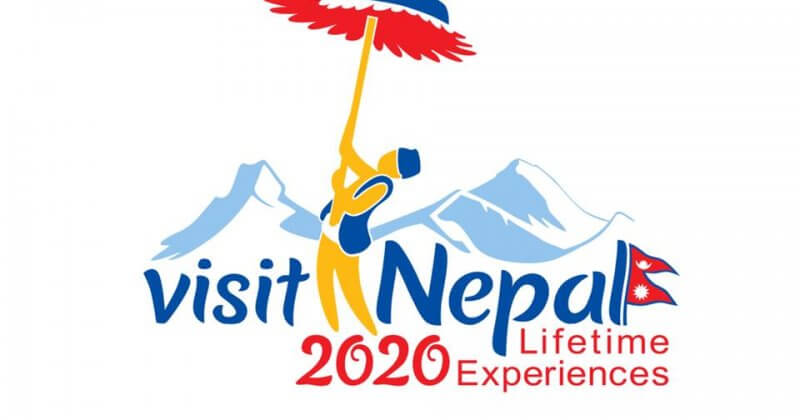 Kathmandu, March 31
The government of Nepal has finally called off the ambitious Visit Nepal Year 2020 campaign formally citing the failure to meet the target due to the Covid-19 pandemic.
Kedar Bahadur Adhikari, the secretary in the Ministry of Tourism, confirms that the Cabinet meeting held on March 22 took the decision. Earlier, the government had 'postponed' the campaign till April with a hope that the crisis would be over by then.
But now, instead of recovering from the crisis, the world seems much affected as the infection has already been declared a pandemic. Now, most of the countries have imposed travel restrictions on their citizens in order to protect them from the infection. Nepal itself has suspended all international flights from the past week.
The government had announced the campaigned over a year ago with a target of bringing in at least 2 million tourists in the year 2020. However, the coronavirus crisis began to plague the world from late 2019, and the global economy suffered a blow.
Secretary Adhikari says the VNY Secretariat formed in partnership with the private sector will also be dissolved in effect from April 13.
The government had allocated Rs 650 million for the campaign for this fiscal year only (which ends mid-July).
After the unexpected failure, the government is planning to launch a 'Visit Nepal Decade' campaign. Tourism Minister Yogesh Bhattarai has announced that the government's annual policy and programme for the next fiscal year will formally announce the campaign.