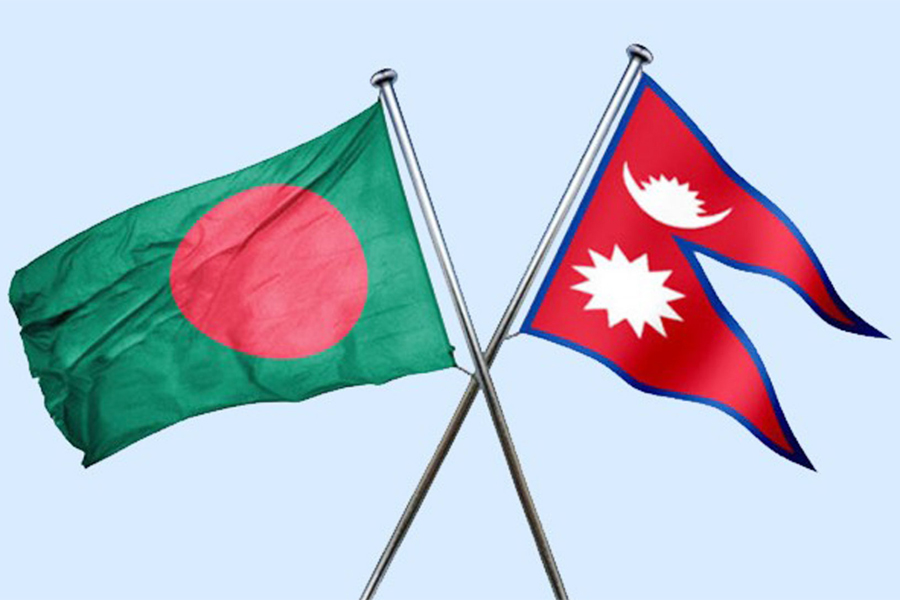 Kathmandu, May 15
A Nepal-Bangladesh energy meeting is beginning in Dhaka on Monday, during which the officials will discuss starting electricity trade between the two countries.
Energy secretaries–Dinesh Ghimire of Nepal and Habibur Rahman of Bangladesh–are leading their respective delegations to the meeting. However, the secretary-level meeting will take place on Tuesday only.
During the meeting, Nepal will propose selling electricity produced from the Likhu-4 Hydropower Project to Bangladesh via India. The two countries have already approached India to allow trade via its land, and India has expressed its readiness.
Besides that, Nepal is also looking forward to Bangladeshi support in the construction of the Sunkoshi-3 Hydropower Project. The meeting is likely to discuss establishing a joint venture for the project.