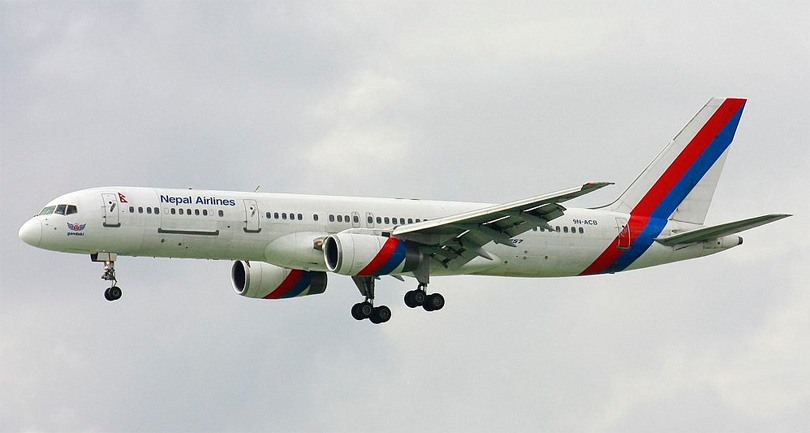 Kathmandu, September 1
The national flag carrier, Nepal Airlines Corporation, is preparing to reduce the number of per week flights to Osaka of Japan. The first flight to Osaka was conducted just Thursday last week.
Earlier, the corporation had announced that its aircraft would go the Japanese city three times a week, on Tuesdays, Thursdays and Saturdays. However, it is now changing the schedule concluding that only two flights per week will be sufficient.
A source at the corporation says the number of passengers flying to Japan from Nepal is satisfying but there are not sufficient passengers to go to Japan. If the corporation continues three flights every week, it will be in loss.
Another official says preparations have begun to suspend the Thursday flights. A final decision, however, is yet to be taken. The official says the schedule will be revised again whenever the inflow of passengers increases.